We are back, declares Shimo la Tewa school principal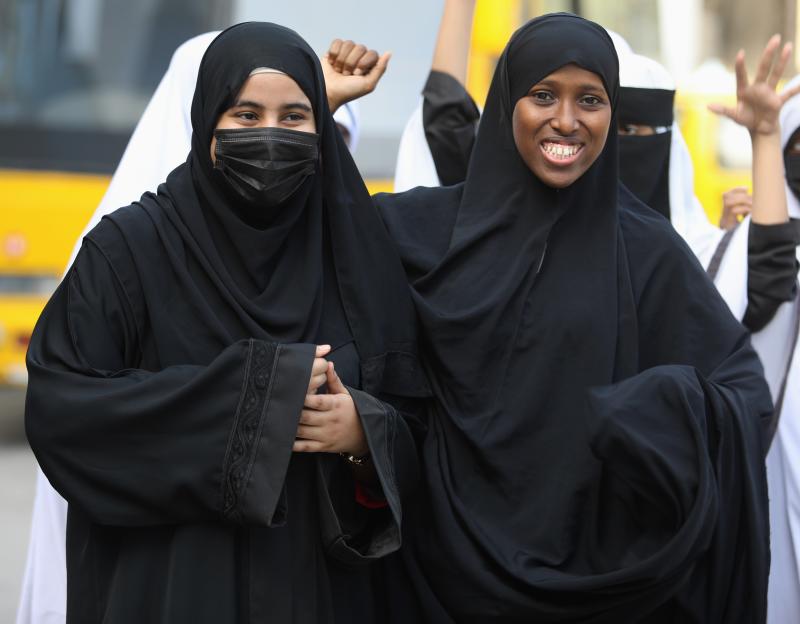 Coast academic giant, Shimo la Tewa High School, stood tall in the 2020 KCSE examination as private schools dominated the top slots in the region.
Shimo la Tewa was the only national school at the Coast with a candidate that scored A plain.
Light Academy, Sheikh Kalifa Bin Zayed Al Nhayan, Memon Academy and Qubaa Muslim School – all private – each had one candidate with A plain.
Shimo la Tewa Principal Mathew Mutiso said the school had 10 candidates with A- and at least 26 B+, adding that more results were still trickling in.
"Our top candidate is Swaleh K Alex who scored A plain of 81 points. This is a sign that we are back," said Mutiso as he attributed the good grades to hard work.
Light Academy, which fielded 72 candidates, had a mean score of 9.17, up from 8.86 it had posted in the 2019 exam. School principal Mehmet Ali Seker said 19 candidates scored B+.
"This victory is a result of efforts by the teachers, students and entire Mombasa Light Academy fraternity who worked very hard yearlong to ensure the students were well taken care of," said Seker.
The top student, Kamau Dan Karaimo, scored A of 81 points, with 10 other candidates scoring A-.
Sheikh Kalifa had one A plain, 59 A- and a mean score of 8.96. The school had 137 students scoring B- and above.
At Memon Academy, Ashraf Mohammed Hassan was the top student with A plain. "I knew I was going to perform well because I have been consistent in my previous exams," said Hassan, who added that he wants to be a doctor.
At Abuhereira Academy, Principal Salim Ali said the top two students were girls who were on scholarship.
"We had 51 candidates and over 40 hit the university entry mark," said Ali.
Although Coast national schools performed well, but below the national average, Shimo la Tewa and Mama Ngina Girls in Mombasa, Kwale High and Matuga Girls in Kwale made significant improvement.
Mama Ngina Girls had seven A-, according to results received by the school administration by last evening.
"We are happy with the results. My best girl missed A plain by one mark," said school Principal Omar Mwanahamisi.
In Kwale County, Kwale High School and Matuga Girls posted good results, with candidates scoring A-.
Nine candidates at Kwale High and seven from Matuga Girls scored A-. Kwale High had a total of 235 candidates, while Matuga Girls had 193.
"In 2020 we had fewer candidates, making it easier for teachers to concentrate on them. The students were also disciplined," said Kwale High School Principal Mike Mutua.
His Matuga counterpart Gladys Chitvatsi said in 2019, the school had only one A-.
"We have a mean score of 7.83 compared to 7.09 of 2019. We attribute this to a good revision plan, hard work and proper time management," said Chitvatsi.
In Taita Taveta, Bura Girls, which is also a national school, had two candidates with A-, 14 with B+, 26 B, 20 B- and 40 had C+.
Another public school in Taita Taveta, Dr Aggrey Boys High School, had eight A-, according to Principal Rodgers Mwafungo.
"Most public schools have generally performed better. These results are encouraging for us even though we are still downloading them," said Mwafungo last evening.
In Kilifi, Mekatilili Secondary, a sub-county school in Ganze Constituency, also posted one A-. School Principal Mtoro Bwana said it was the first time a candidate from the school had attained such a grade.
[Report by Ernest Ndunda, Weldon Kipkemoi, Renson Mnyamwezi and Ishaq Jumbe]