Report: Children committing serious crimes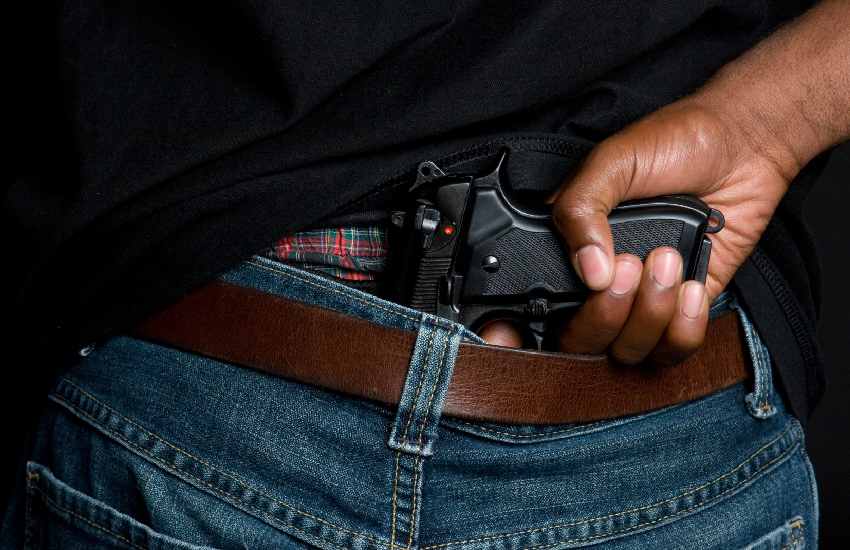 The number of children involved in serious crimes such as murders and sexual offenses has increased significantly over the years, according to a report by the Ministry of Labour and Social Services.
This has necessitated the government to reassess the child justice system and come up with a road map on reforms, says the report.
The report says more children are being put into rehabilitation facilities such as borstal institutions due to serious offenses, including terrorism and drug trafficking.
The assessment report on rehabilitation and social reintegration programmes services and practices for children in conflict with the law was released on Thursday.
It also found that even though the system was historically designed to cater for boys, there has been an increase in the number of female offenders, hence the need for an overhaul to create a blueprint to guide the rehabilitation of child offenders.
"With an increase in the number of child offenders and involvement in not only petty but also serious offences, new approaches in response to child offending are inevitable," said Labour and Social Services Cabinet Secretary Simon Chelagui.
The "short, sharp, shock" method where children are placed in short-term incarceration at Kamiti Youth Corrective and Training Centre and are put under harsh and severe environments in the hopes to change them has a reverse effect.
"The short-term does not provide adequate engagement to foster rehabilitation and the "shock" treatment is incompatible with the paradigm shift in child justice," said the report.
Take a quick survey and help us improve our website!
Take a survey
It also linked the likelihood of child offenders to engage in repeat crime and end up in prison as adults. The research for the report was done at various rehabilitation centres, and the three borstal institutions: Shikusa, Shimo La Tewa, and Kamae Girls, where children who have committed serious crimes are taken