Relief as TSC reschedules promotion interviews over conflicting timeline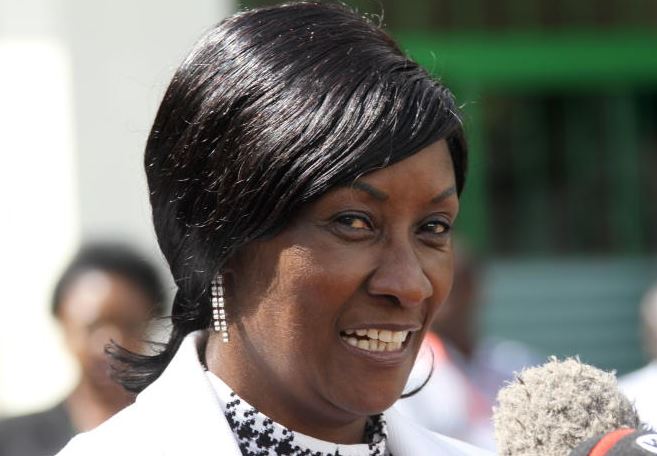 The Teachers Service Commission (TSC) has rescheduled interviews for over 33,000 teachers seeking to fill 15,000 vacancies.
Nancy Macharia, the TSC Chief Executive announced the interviews that were to run from tomorrow (April 26) to April 30 have been rescheduled because of the marking of the Kenya Certificate of Secondary Education (KCSE) examinations.
"The Covid-19 pandemic has disrupted the education calendar, and as a result, the scheduled interviews have conflicted with marking of the KCSE national examination.
"In view of the above, and in order to allow our teachers to prepare adequately for the interviews, the commission has re-scheduled the interviews to a date to be communicated in due course," said Macharia in a notice released on Friday.
Conflicting timeline
The TSC communication followed a letter by Akelo Misori, the Kenya Union of Post-Primary Education Teachers (Kuppet) secretary general, raising concerns over the conflicting timelines by the commission and the Kenya National Examination Council (Knec).
Misori noted that many of the affected teachers had arrived in Nairobi for marking when they received invites for the interviews.
Take a quick survey and help us improve our website!
Take a survey
"There has been an outcry by teachers who have been invited to attend interviews for promotion on the same dates when they are required to mark the KCSE exam papers in Nairobi," he said.
Further, Kuppet urged TSC to resolve the anomaly of some teachers being invited for fresh interviews when they had done the same in December 2020.
The teachers had called for the commission to reschedule the interviews to a later date after the marking of the KCSE exams.
The letter, addressed to the TSC CEO detailed that following complaints from the teachers shortlisted to attend the interviews, they conducted the survey in the marking centres to establish the depth of the problem.
KUPPET further urged TSC to resolve the anomaly where some teachers had been invited for fresh interviews but had done the same in December 2020 and were yet to receive any communication.