Public schools dominate as girls shine in KCPE exams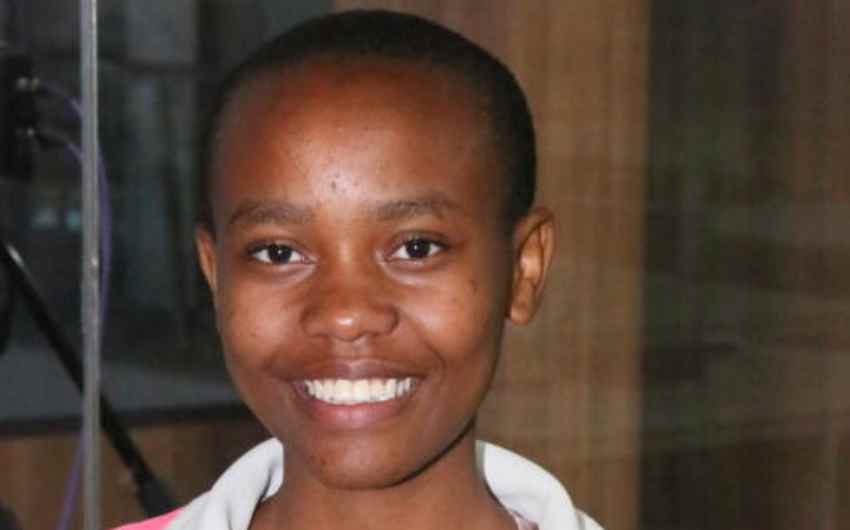 Public schools produced top candidates in the 2020 Kenya Certificate of Primary Education (KCPE) exams whose results were released yesterday.
Only five candidates from private schools made it to the top 15 bracket nationally as public schools marked a major comeback to dominate national exams.
And girls performed better than boys in the exams done under difficult circumstances following prolonged closure of schools and restrictions occasioned by the Covid-19 pandemic.
The results are a major shift from previous years where private schools dominated the exams.
Mumo Faith Kawee of Kari- Mwailu Primary School in Kibwezi, Makueni, scored 433 marks to emerge top nationally in examinations that Education CS George Magoha said were as a major improvement from previous years.
The top mark this year is, however, seven points below last year's posted by Munyiri Andy Michael of Damacrest School in Thogoto.
Wesonga Yvette Nanzala of Chogoria Girls and Muriithi Angel Gakenia of Maseno Girls Boarding School tied at position two with 432 marks. They were followed by Wanyonyi Samuel Makhanu of Nzoia Sugar Company Primary School, who scored 431 marks.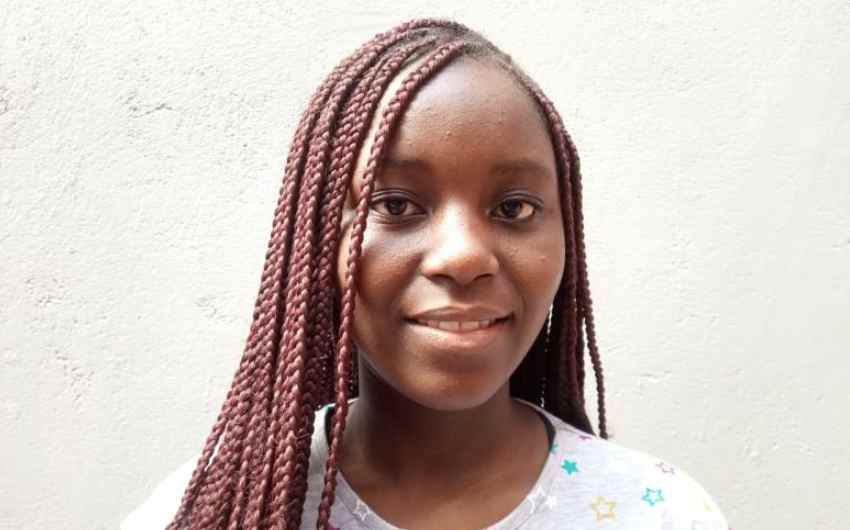 Castro Williams of Crystal Hill Academy also scored 431 marks, to emerge as the only candidate from a private academy to appear among the top 10 best performers.
Take a quick survey and help us improve our website!
Take a survey
Tarus Chepkemboi Laureen of St Mathew's Septonok also scored 431 marks, ahead of Kipkirui Abiud of Lessos Hills Adventist, who scored 430 marks.
Three other candidates from public schools scored 429 closing the list of top 10 candidates nationally. These are Mwangi Margaret Waruguru of Karatina DEB, Bernice Checed Omondi of Nairobi Primary and Kiogora Joy Nkatha of Chogoria Girls.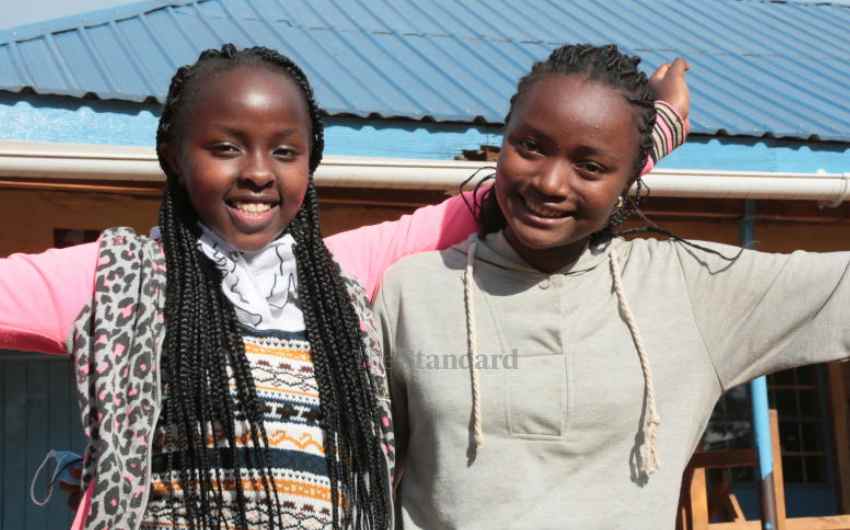 Of the top 15 places, female candidates took eight, including the first three overall slots.
Magoha said he was happy by the performance of public schools. "I am impressed that public schools have shone in the 2020 KCPE."
Better performance
He said candidates in Special Needs Education (SNE) schools also performed better compared to the previous year.
The best SNE candidate scored 420 marks, an improvement from the 414 marks in 2019 KCPE.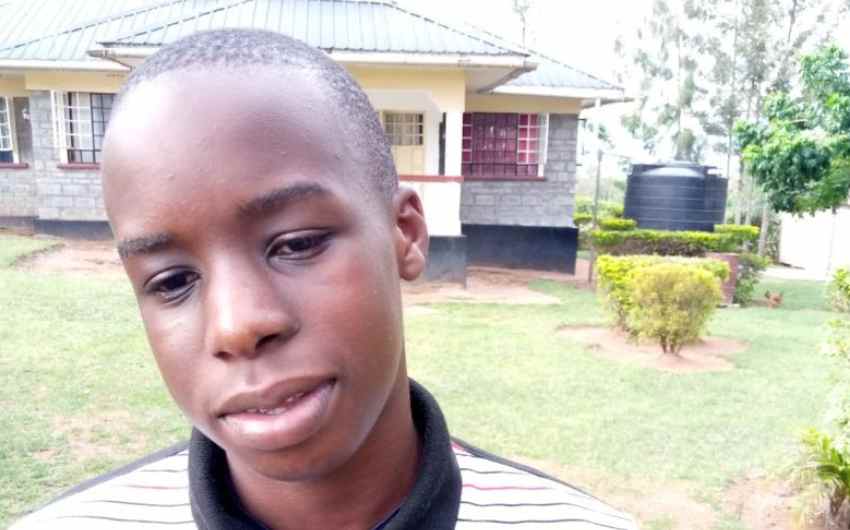 "This improvement underscores the fact that performance in the 2020 KCPE was commendable and that SNE children, given a fair and conducive environment, can excel," said Magoha.
Some 28,467 centre mangers, 28,711 supervisors, 72,360 invigilators and 4,756 examiners took part in the administration of the tests.
Private Schools Association CEO Peter Ndoro said they were happy with the results. "We congratulate candidates in public schools for posting better grades," said Ndoro.
Insiders said the examination results were adequately moderated to factor in the adverse learning loses suffered during the prolonged closure of schools due to coronavirus.
Parents had pleaded with the Ministry of Education and the Kenya National Examinations Council (Knec) to moderate the tests to avoid mass failure that would demoralise the learners.
This was after a test Kenya Global Partners in Education (GPE) Covid-19 Learning Continuity in Basic Education administered to all Standard Eight candidates revealed mass failure and ill preparedness.
"There was a general feeling that children must be motivated to progress to the next level and not be weighed down by the effects of the coronavirus pandemic," said a well placed examination official.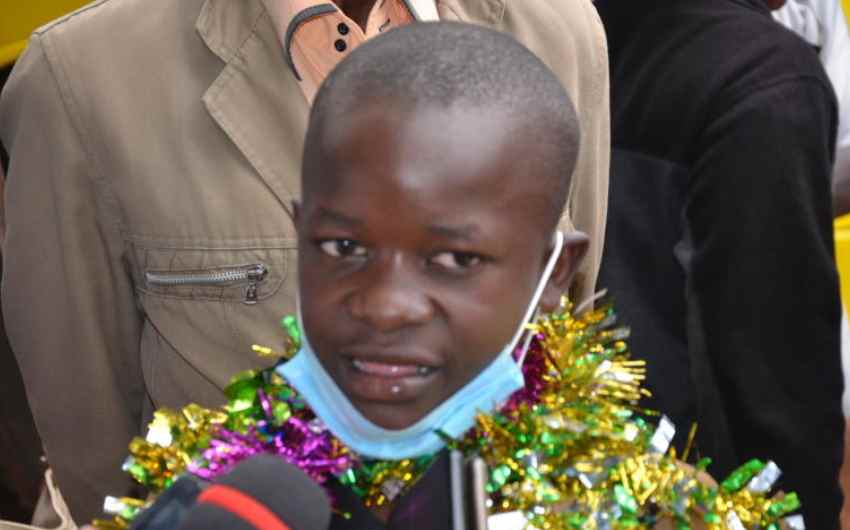 In the results, the GPE Knec report exposed learners' weaknesses across all subjects in examinations done after the school closures. The report showed many learners had weak competency levels and skills in various subject areas after the reopening of schools.
Magoha said: "Performance of candidates in the 2020 KCPE exams is commendable and has shown no remarkable difference from the performance of the past years."
Details of the results also sharply contrast with the previous exams where only four public schools appeared in the top 30 institutions.
Only Chakol Girls, Sangalo Central Academy, Kenya Navy School, and Kathigiri B produced top candidates. However, none of these schools produced candidates among the top 15 category in the latest examinations.
It is also worth noting that most of the best performing private schools in 2019 – High Peak School, Consolata School, Lizar Junior School, Emmanuel Academy, Green Cottage Academy, Riara Springs Academy, Ancilla Catholic Academy and Elsa Preparatory – did not produce any candidate in the top 15 category in the 2020 exams.
Magoha said more quality grades were produced in these exams despite the effects of Covid-19 that affected learning.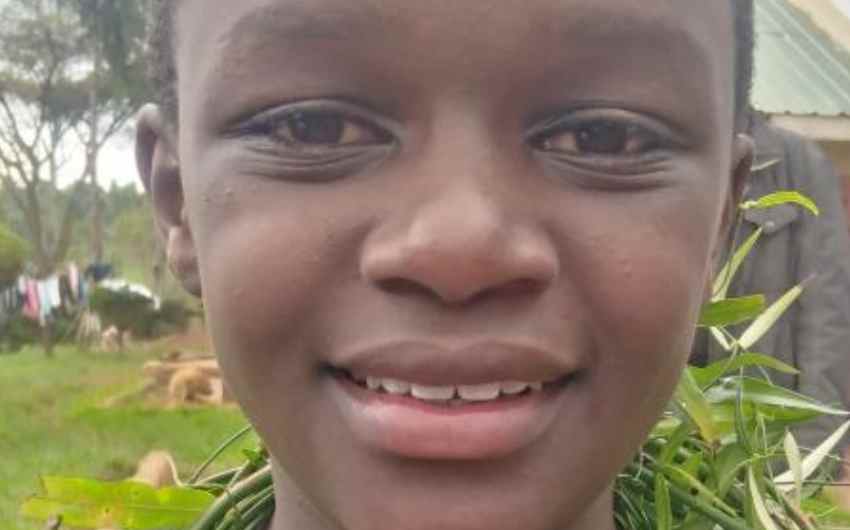 Even though only 8,091 candidates scored 400 marks and above against 9,770 last year, Magoha said the rest of the candidates did well. Some 282,090 candidates scored between 300 and 399 marks compared to 243,320 who posted similar grades last year. Another 589,027 scored between 200 and 299 marks compared to 566,886 last year.
Candidates scored
"Whereas 1,393 candidates scored between 01 and 99 marks in the 2019 KCPE, that number went down to only 307 in the 2020 exams. This was an indicator that most candidates scored better grades than the previous year," said Magoha.
He attributed the good results to the bold step taken by the government to resume learning.
At the same time, Magoha said few cases of examination irregularities were reported.
"Five cases of impersonation were detected during the examination process while seven candidates were found in possession of prepared notes in examination rooms," said Magoha.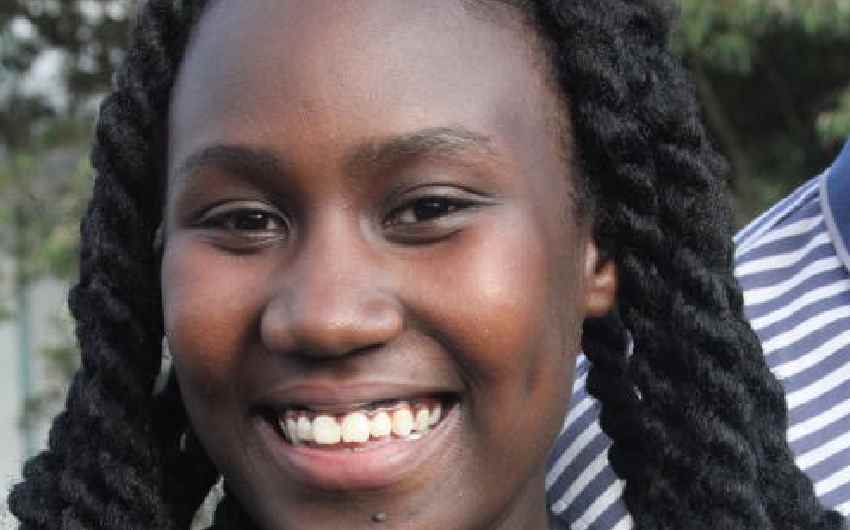 He said President Uhuru Kenyatta ordered that the candidates should be given their results as teachers who oversaw the irregularities are punished.
The good news, however, is that all the 1,179,192 candidates who sat the 2020 KCPE exams will join Form One. Magoha said his ministry has audited all spaces in public and private schools but he did not disclose the number of available spaces.
The CS said Form One selection will be done on May 28. "To ensure candidates are placed in their schools of choice based on performance and available spaces, the Ministry of Education will employ a water-tight system that will be both credible and of highest integrity," said the CS.
Magoha also announced that the government will offer 9,000 scholarships, under the Elimu Scholarship Programme, which was initiated in 2019.
On performance by subjects, Magoha said five papers recorded an improvement compared to 2019. There were improvements in English composition, Kiswahili Lugha, Kenyan sign language objective, mathematics, and religious education.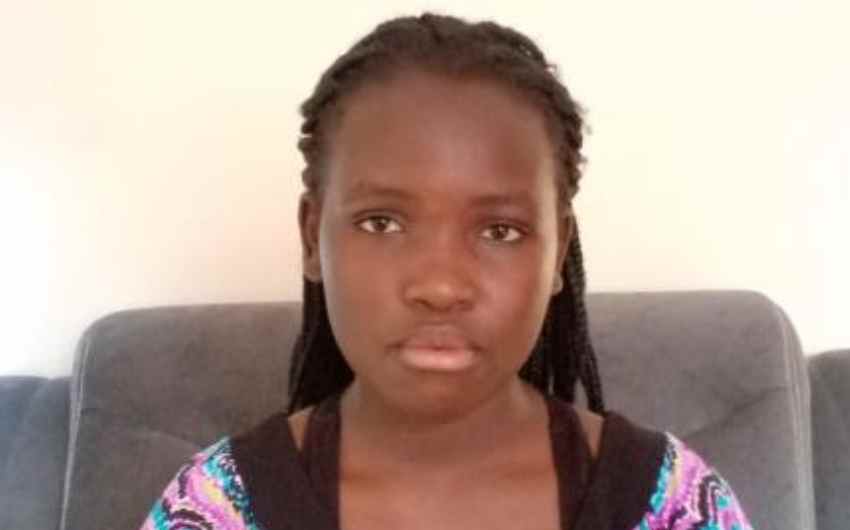 However, English language, Kiswahili insha, Kenyan sign language composition, science, and social studies recorded a drop in performance.
Female candidates performed slightly better than boys in mathematics, science, and social studies, and religious education, while male candidates performed slightly better than their female counterparts in mathematics, science and social studies and religious education.
Largely deviated
The KCPE results of subjects performance have largely deviated from the findings of school GPE Knec assessments, which revealed major drop in subjects. For instance, in English language, the Knec report found that a majority of Standard Eight candidates were not able to communicate using correct cohesive features, and most significantly, infer meaning.
In Kiswahili, the report revealed competency learning gaps where close to three-quarters (71.79 per cent) of learners were unable to analyse character traits in a literary text and interpret meanings of words and passages.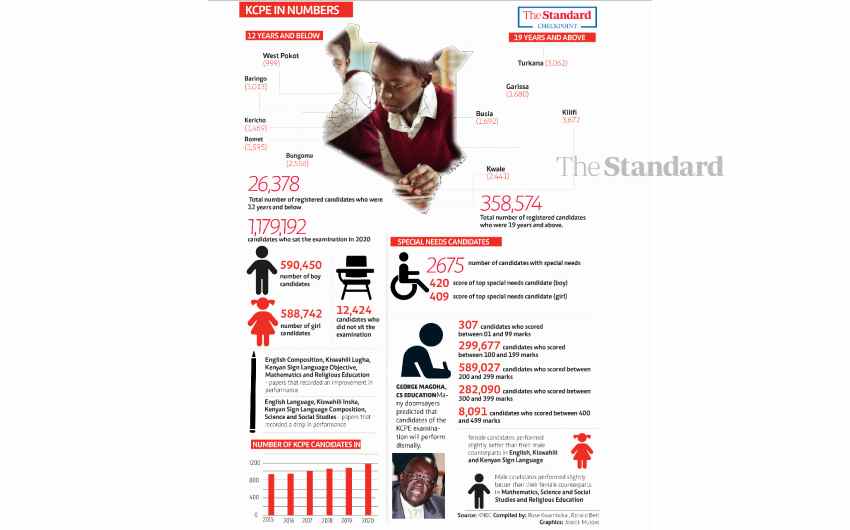 In mathematics, it showed that about 70 per cent of the learners were not able to work out evaluation of algebraic expressions (substitution), work out mean, mode and median and work out basic operations involving capacity.
In science, more than half of candidates were not able to interpret information from a weather instrument diagram and infer the correct use, according to the report.
On gender enrollment, Magoha said some 20 counties registered more female than male candidates. "This is an increase from 18 counties that registered more female than male candidates in 2019," he said.