Students defy disruption by corona to post good results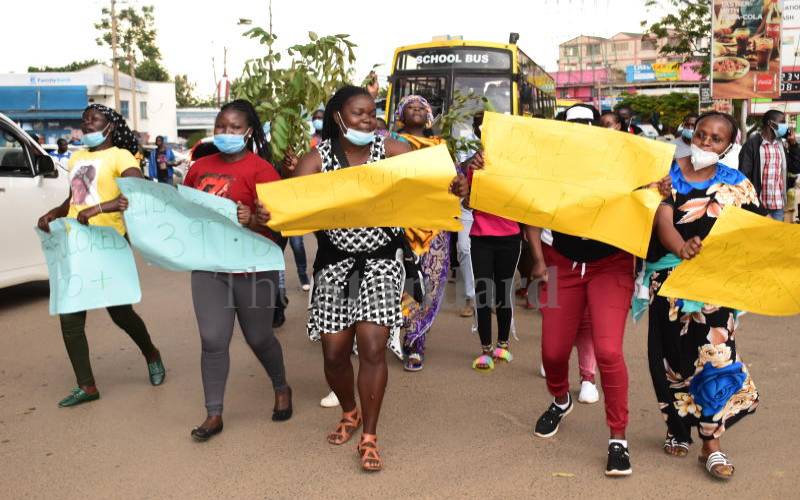 It was a time like no other. When the first case of Covid-19 was recorded in the country and schools were hurriedly closed in March last year, many pupils and parents thought it would only last a few weeks. Then the anxious wait began.
Nobody knew when or if the candidates would sit national exams. With each passing day, it became apparent that prospects of candidates sitting exams were solely on how the pandemic would develop, and the capacity of the country in handling the disease.
Speaking while releasing the 2020 KCPE results yesterday, Education Cabinet Secretary George Magoha defined the decision to recall candidates as an act of 'biting the bullet.'
"There were those who castigated us for the move, claiming that we were putting the lives of our children in jeopardy, making them guinea pigs," he said, adding that it was a painful decision they were ready to take responsibility for.
Painful decision
Now the Class of 2020 candidates has made history as the first batch to have their results announced in April, breaking the tradition of results being released end of the year.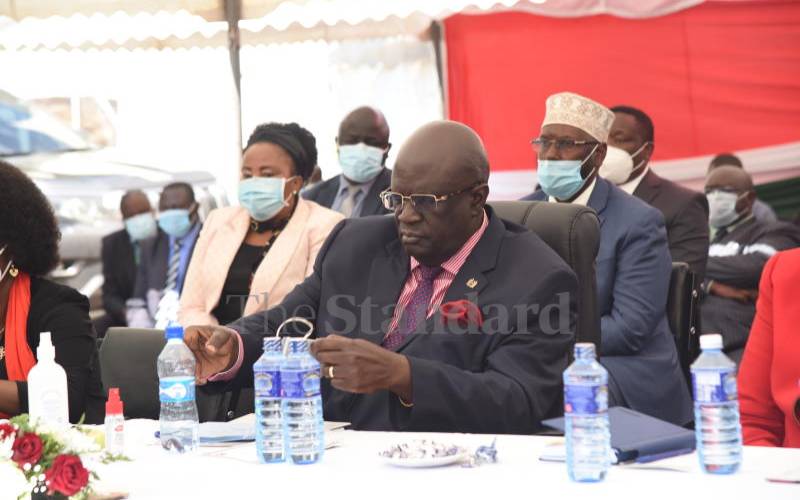 The candidates were just beginning their final year of primary school with only a few months to their exam when everything changed. For the candidates, it was a time most of them say was extremely challenging and wish to put behind. But yesterday marked the beginning of a new chapter.
The season was marked with conflicting emotions for the candidates -- anxiety, stress, anger, frustration, hope and despair -- as they waited for the exam they had spent years preparing for.
Sometimes, their hopes would soar when Prof Magoha hinted at the possibility of schools reopening, only for everything to change when Covid-19 cases increased.
"My daughter broke down after one of the press briefings where President Uhuru Kenyatta said schools will remain closed until the country was safe. There was no timeline," says Julia Nyange, whose child was a candidate.
After 10 months, the announcement they had all been waiting for came.
Schools will reopen; but under new rules. Masked faces. No touching others. No group revisions. Frequent hand-washing. Missing teachers who fell in the vulnerable age groups, were among the changes they had to quickly grasp.
For some, there was no school to return to. Their schools could not stand the financial burdens that came with the pandemic, and they closed.
Chris Musonye, a teacher at St Juliet Primary School in Kibera, Nairobi, that was demolished during the pandemic, says the impact was devastating to parents and candidates.
"We had to look for space where the 98 candidates we had registered in our institution could sit their examination," says Musoye. The students were absorbed in Old Kibera Primary School.