Egerton University defends move to withdraw don's degree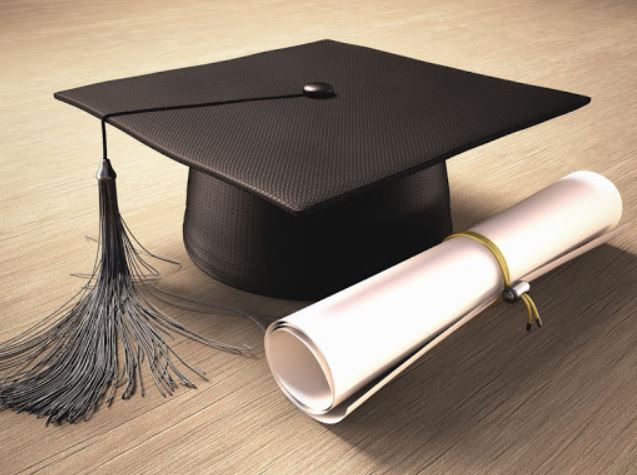 Egerton University has defended its decision to recall a master's degree awarded to Assistant Registrar Kepha Omwenga.
Through a preliminary objection filed in court, the university wants a petition filed by Omwenga struck out.
Omwenga is fighting to save his master's degree from being recalled by the university in his suit filed before High Court Judge Teresia Matheka.
However, the university claims that his petition has already been determined by another court of similar jurisdiction.
According to the documents, the petition was a res judicata; "a matter that has been adjudicated by a competent court and therefore may not be pursued further by the same parties".
Omwenga seeks orders to bar the university from withdrawing his Master in Business Administration (Human Resource Management) over a missing course unit.
He states that he was employed by the university in 1995 as an administrative assistant. He enrolled for a MA degree and graduated in 2007. The honours saw him being promoted to the position of assistant registrar.
However, in 2019, he learnt that the university was investigating a complaint relating to his degree.
The university's integrity and promotions committee recommended that he be given a chance to redo the unit and also recommended that the senate be at liberty to withdraw his master's degree.
The case will be mentioned on March 15.