College suffers setback in bid to recover Sh11.2m fees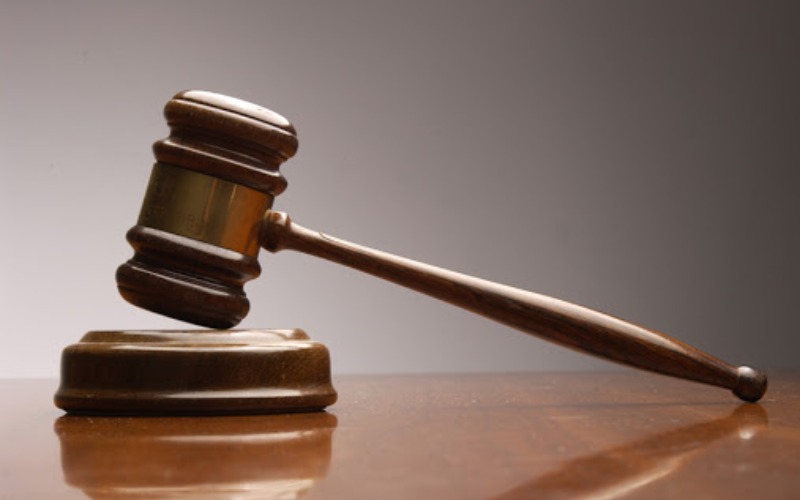 Kericho Technical Institute is staring at a loss of Sh11.2 million for training officers from a flower company.
The institute that had initially won its case before the High Court suffered a setback after three appellate judges set aside the award on a technicality, a situation that will also see it pay for the legal services incurred in the suit.
Justices William Ouko, Daniel Musinga and Jamila Mohammed said Finmax Community-Based Group that had sponsored 33 employees of Finlays Flowers to be trained in various courses was an unincorporated organisation that could not be sued in its own name.
The judges also pointed out that the institute should not have sued Finmax officials based on their offices but as individuals whose particulars, names and capacity must clearly be indicated in the suit.
"Titles like chairman, secretary or treasurer cannot be used as those are not legal persons against whom orders may be executed by the successful party in the proceedings," read part of the judgment delivered on February 19.
The appellate judges set aside Justice Joseph Sergon's decision that had on March 24, 2015, awarded the institute the money, being payment of outstanding tuition fees due to it for educational services rendered to the sponsored students.
The judge had also awarded the institute a 12 per cent compounded interest from the date of filing the case.
In the case, the institute had enrolled and trained the 33 students in accordance with an agreement that saw the sponsor, who was to cater for 90 per cent payment and the students to cover the 10 percent, pay Sh650,000 towards the fees.
However, the Sh11.2 million payment was stopped without any justification, a situation that saw the institute file the case in court against the group, its chairman, secretary and treasurer.
However, the group denied owing the institute any money, claimed it was in breach of the agreement for which it ought to refund the monies already paid as it failed to offer the courses it had promised.
Aggrieved by the High Court decision, the group moved to Court of Appeal, saying the judge erred because it (group) cannot be sued in its name as an unincorporated body.