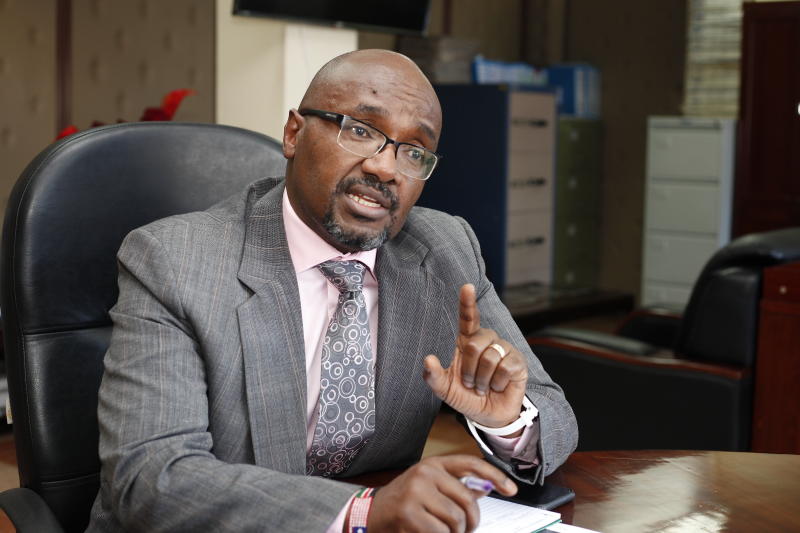 Commission of University Education (CUE) has won a battle with professional associations over setting of quality standards for university courses. Court of Appeal judges Mohammed Warsame, Daniel Musinga and Fatuma Sichale on Friday ruled that CUE is the only body mandated to regulate the standards and accredit courses in consultation with individual universities.
"We find no reason to suspend the commission's mandate in regulating and accrediting courses as provided in the Universities Act. The application filed by the professional associations has no merit and we dismiss it accordingly," ruled the judges.
The Appellate Court's decision affirming CUE's powers in accrediting university courses brought to an end a long-running battle between the commission and several professional associations who demanded they be given authority to supervise university courses.
The bodies included Kenya Medical Laboratory Technicians and Technologists Board, Kenya Medical Practitioners and Dentists Board, Kenya Pharmacy and Poison Board, Nursing Council of Kenya, Kenya Nutritionists and Dieticians Institute and Public Health Officers and Technicians Council.
Read More
The associations had challenged Section 5A of the Universities (Amendment) Act 2016 that stipulates that the accreditation, recognition, licensing, student indexing and approval of any academic programme offered at a university shall be the exclusive mandate of CUE.
The Act states that the commission may consult with any relevant body to regulate the profession to which the academic programme relates, and to engage with the professional bodies and associations to carry out inspection of universities on its behalf.
It further says that a person who, without the authority of CUE purports to license, accredit, recognise, audit, inspect, index students or collect a fee or a charge from a University or a student commits an offence punishable by a fine not exceeding Sh2 million or two years imprisonment.
The professional associations had first challenged the Act at the High Court arguing that it has far-reaching implications on their job to supervise academic programmes in universities.
They argued that the Act was enacted without public participation and CUE lacked required expertise to accredit universities programmes.
But Justice James Makau on June 11 dismissed their case, ruling that the associations failed to demonstrate how the Act violated their fundamental rights and freedoms under the constitution.