VC in Sh177m corruption charges challenges application to be barred from office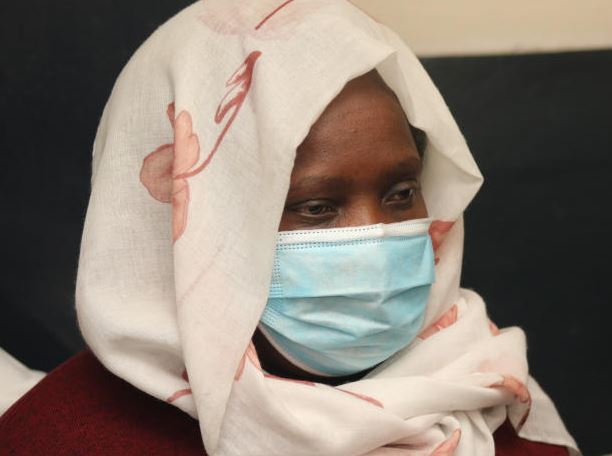 Maasai Mara University Vice-Chancellor has challenged an application by the prosecution to bar her from office.
Prof Mary Walingo (pictured) has been charged with misappropriation of Sh177 million.
Through the prosecution, five witnesses in the case claim that Walingo has been dismissing, summoning for disciplinary action and redeploying employees who are witnesses in the case.
However, her lawyer Albert Kuloba challenged the witnesses to appear in court for cross-examination over the claims.
"We intend to cross-examine the witnesses who have accused the management of threatening their employment," Kuloba told Chief Magistrate Elizabeth Usui.
Walingo is charged alongside former Deputy Vice-Chancellor (DVC) Administration, Finance and Planning Samuel Kasaine, former acting DVC Academic and Student Affairs John Almadi, former Head of Finance Anacklet Biket, and Noor Hassan, the VC's driver.
Usui allowed an application by the defence for the cross-examination and granted them a November 20 hearing.
Senior Assistant Director of Public Prosecutions Daniel Karuri wants the court to review the bond terms against the five and bar them from contacting the witnesses.
"The accused persons be ordered not to contact the witnesses in person, through the university council, or through summonses over disciplinary action," reads the application.
The DPP alleges that two of the witnesses, including Prof Hassan Abdille, DVC Administration, Finance and Planning, have been dismissed from employment.
Karuri says the witnesses have continued suffering intimidation and threats to their employment by constant harassment through demotion, redeployment and disciplinary processes.
The accused are currently out on a bond and surety a Sh20 million each. They are facing 10 charges, including conspiring to commit corruption offences, willfully failing to comply with the law relating to the management of public funds, abuse of office and fraudulent theft and misappropriation of Sh177,007,754 public funds.
The crime was allegedly committed between January 24 and July 19, 2019 at Maasai Mara University in Narok.