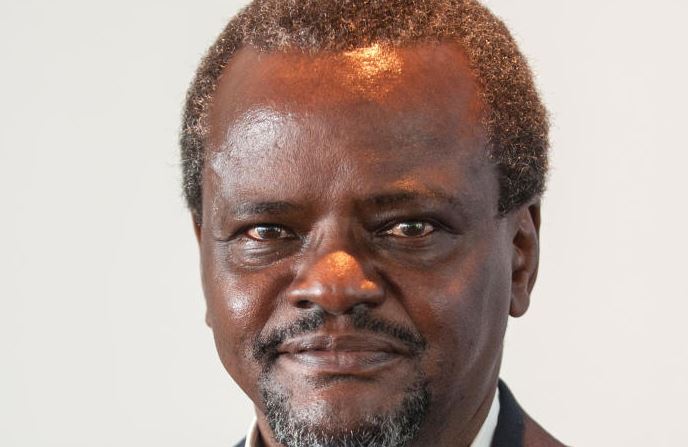 Jomo Kenyatta University of Agriculture and Technology Chancellor Joseph Mathu Ndung'u (pictured), has been appointed Executive Director of the Foundation for Innovative New Diagnostics (FIND), Kenya.
Prof Ndung'u also retains his position as head of the Geneva-based foundation, Neglected Tropical Diseases.
According to a statement, FIND, which is the implementing partner of Kenya's Ministry of Health on leishmaniasis control will be responsible for distribution of drugs and diagnostics in all counties where the disease is reported, training of healthcare workers in diagnosis and management of the disease, advocacy and sensitization.