London university appoints Betty Murungi as professor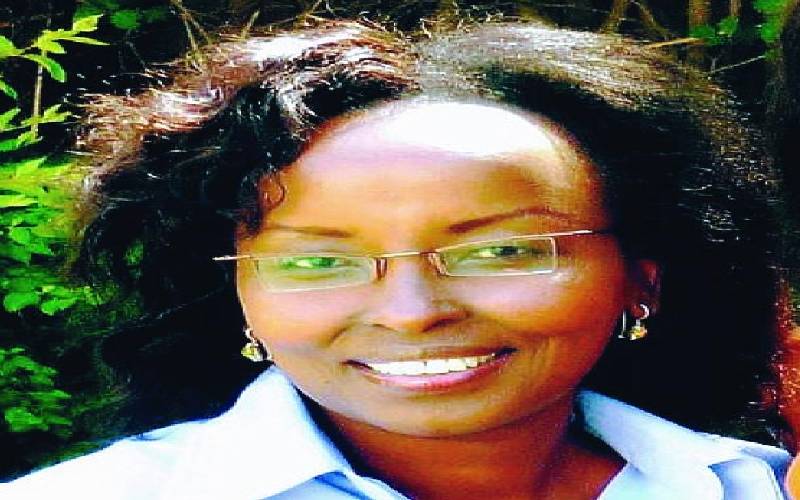 School of Oriental and African Studies (SOAS) University of London has appointed lawyer Betty Murungi as Professor of Practice to the Centre for Gender Studies.
Murungi (pictured) is an expert in transitional justice processes, human rights, gender, constitutionalism, and governance.
SOAS University of London is the leading Higher Education institution in Europe specialising in the study of Asia, Africa, and the Near and Middle East.
Speaking about the appointment, Murungi expressed her delight to serve in such a position.
"I'm delighted at this opportunity to join the SOAS community. For the last 20 years, my work has focused on advancing gender justice in international criminal justice mechanisms and in peace agreements in conflict and post-conflict situations," she said.
I am particularly drawn to SOAS's interdisciplinary approach and focus on seeking solutions to global issues through ideas and scholarship," she added. It is, however, not clear when she will officially assume her duties at the prestigious institution.
Murungi takes her wealth of experience in among others, transitional justice processes, women's human rights, gender, constitutionalism, and governance to SOAS University.
Over the past two decades, the focus of her interest and work has been to advance gender justice in international justice and accountability mechanisms and to promote women's human rights in the context of violent conflict.
She has worked on these issues here, in Sierra Leone, Rwanda, Northern Uganda and South Sudan. Awino Okech, the Centre for Gender Studies chair at SOAS said:
"The centre is pleased to welcome Betty Murungi as a Professor of Practice. We are thrilled to benefit from her experience."