Private school, parents clash over fees for online classes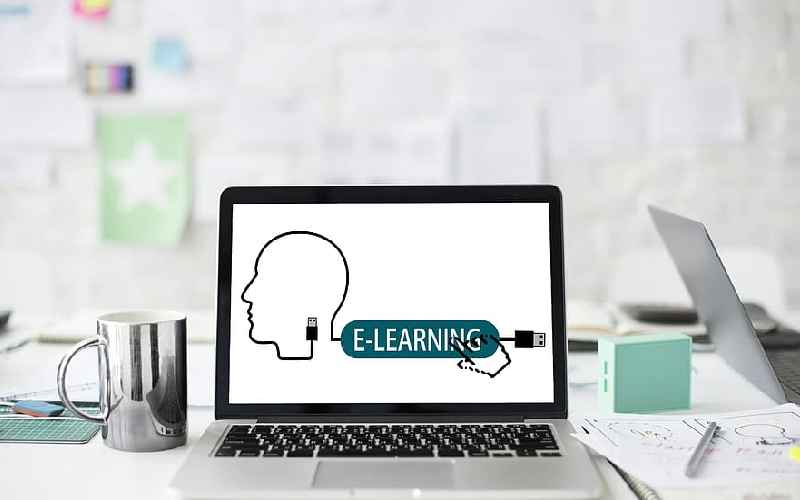 A group of 159 parents from MM Shah and MV Shah Academy in Mombasa have been asked to withdraw their children from the school.
This was after they disagreed with the institution's policy over online studies for second term.
Through a letter dated May 7, 2020 to the school, the parents protested the online tuition and want it stopped. They have also withdrawn their children from the class WhatsApp groups lamenting they have been asked to pay new fees for the online classes before remitting fees for second term.
Parents expressed their displeasure at the decision by the school management to commence term two classes on May 4, 2020 contrary to the Ministry of Education directive that extended the holiday for schools offering 8-4-4 and CBC curricula till next month.
"Over the past 10 days we have been trying to get the school administration to engage us robustly in an open and honest conversation regarding the ongoing e-learning programme, but all was in vain," the parents said in a letter to the school.
In response through a letter from the school's board on May 17, the institution said parents should make a decision in the best interest of their children to either retain their pupils at the school and adhere by their policies or withdraw them.
Both parties say they will seek court redress. Parents said they hold a stake in the school and deserve to know what their children are taught.