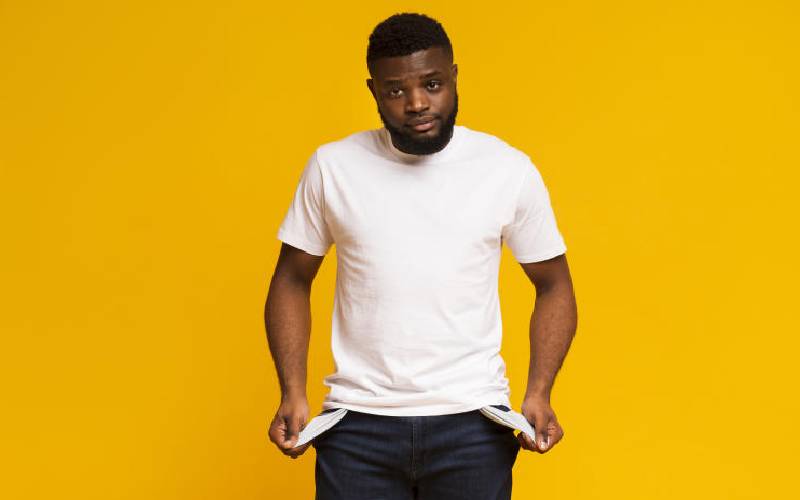 Panic has hit thousands of contract employees in public universities, including part-time lecturers, as it emerged that the institutions are unable to raise funds to sustain their payrolls.
Spot checks across public universities revealed that most of them have failed to successfully mount online teaching programmes that would have generated money to sustain workers.
The universities, which receive government capitation of about 60-70 per cent of their finances, are expected to generate the balance to fully plug their annual budgets.
Vice Chancellors who spoke to The Standard yesterday said it was getting increasingly difficult to keep contract workers on their payroll.
Read More
Kenyatta University Deputy Vice Chancellor in charge of administration Fatuma Chege has aptly captured the pain in most institutions of higher learning.
In a memo dated May 15, Prof Chege says that staff on three months contracts are paid using revenues generated by the university through income generating activities.
"Since the university has not resumed and there are no income generating activities taking place, the management is finding it difficult to pay salaries to this category of staff," reads the memo.
The university says that as at now, none of the contract workers have a valid contract and notes they will be considered for renewal once normal university activities resume.
VCs who spoke yesterday said the letter captures the reality in most universities, some of which have already terminated contracts of part-time teaching staff.
University Academic Staff Union Secretary General Constantine Wasonga, however, dismissed the move, saying universities never honoured part time lecturers' salary demands.
"They never paid their salaries even before Covid-19 and so they should cite other reasons," said Wasonga.
Inside sources in universities management, however, indicated that the failure by the institutions to craft creative ways of keeping lessons running through online platforms was the major undoing that has hit their coffers.
Unlike public universities, the private universities have leveraged on their robust ICT infrastructure to roll out successful online learning.
Only a few public universities have implemented online teaching and asked students to pay fees.
At the University of Nairobi, for instance, e-learning was adopted in March following the government's ban on meetings and congregations.