Poverty motivated me to excel- Number three student says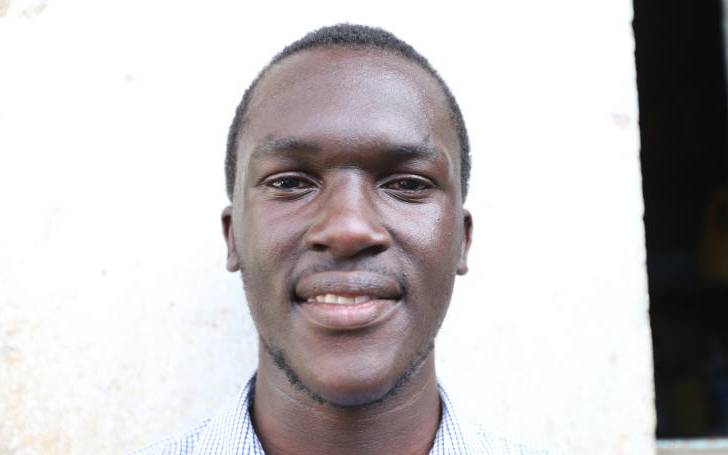 Johnson David Aboge (pictured), the third best student nationally, is torn between pursuing law and engineering at university.
Yesterday, Aboge's brilliant results woke up the sleepy Nyalenda slums as his siblings and neighbours broke into song and dance after receiving the news.
They said his results had proven that background does not matter when one is dedicated to excel in class. He told The Standard that he was expecting to perform well, but did not anticipate to rank among the top ten nationally. He scored A plain with 84 points from Kapsabet Boys High School.
A joyful Aboge narrated how poverty motivated him to work extra hard in school to enable him to uplift his single mother. "I knew I would do well but I was not expecting to score the points I have scored," he said.
Nyalenda slums, where he grew up, is synonymous with crime and drugs, with most young people influenced to engage in such activities.
For Aboge, however, the poor background was one of his major motivations. "It is my dream to uplift my family because life has never been easy for us," said Aboge.
His mother Phoebe Awuor described him as a disciplined and hardworking boy and termed his exemplary results as a blessing to the family.
"We are grateful and he is my hope to enjoying a better life. I am so proud of him," said Awuor.
Aboge has had a history of impeccable performances. At Xaverian Primary School where he did his KCPE in 2015, the 434 marks he scored remains a record yet to be broken.