Best KCSE candidates among 21 students to be airlifted to top American universities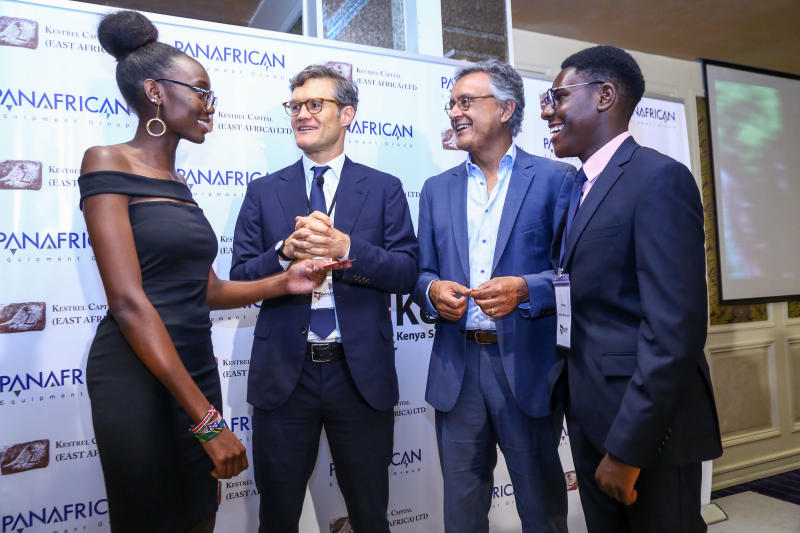 Twenty-one students among them top 2018 KCSE candidate Juliet Otieno will be airlifted to the best North American universities in August 2020 for further studies by the Kenya Scholar Access Programme (KenSAP).
The students, drawn from across the 47 counties sat their exams last year and all combined managed an average score of 81 points (A plain).
"Since inception 14 years ago, the programme has helped 197 students in admission to elite universities in the US for the last 15 years and 21 more students this year. More than 80 of them have gone to Ivy League universities," said Charles Field-Marsham, Chairman, KenSAP Board of Directors during this year's fundraising dinner to support the programme.