Starehe Girls closed indefinitely over 'mysterious disease'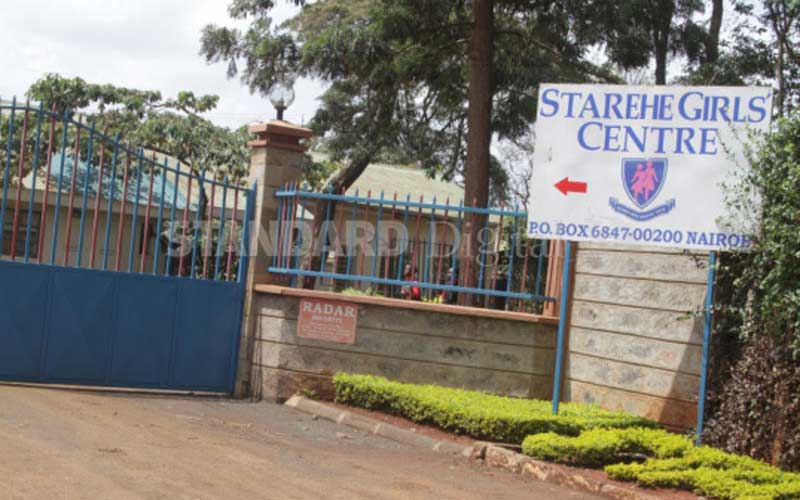 Students at Starehe Girls Centre in Nairobi have been sent home over a yet-to-be-determined disease at the school.
The school was this morning shut indefinitely after a disease left over 50 students bedridden and quarantined.
The affected girls had a high pitch cough, sneezed and had a low-grade fever.
Starehe Girls, in a past statement to newsrooms, said doctors from the Integrated Disease Surveillance Response Department had collected samples which were being analysed by Kenya Medical Research Institute (Kemri) and the Centre for Disease Control.
The School's director, Sister Jane Soita said the condition was 'minor', noting, the test results were expected today.
She added that the parents and guardians of the affected girls had been notified.
A letter dated October 2 from the Ministry of Health to the school recommended that the student be granted a break of at least three days.
It said the period will be used to get 'further personal centred intervention for the affected students, psychosocial support in their recovery and social connectedness to their familial support system'.
"This will also allay any form of anxiety among the student population and facilitate continued wellbeing, seamless reintegration and resumption of routine school programme," read the letter signed by the acting Director General for Health Dr Wekesa Wasasabi.