Send cash to private schools, State told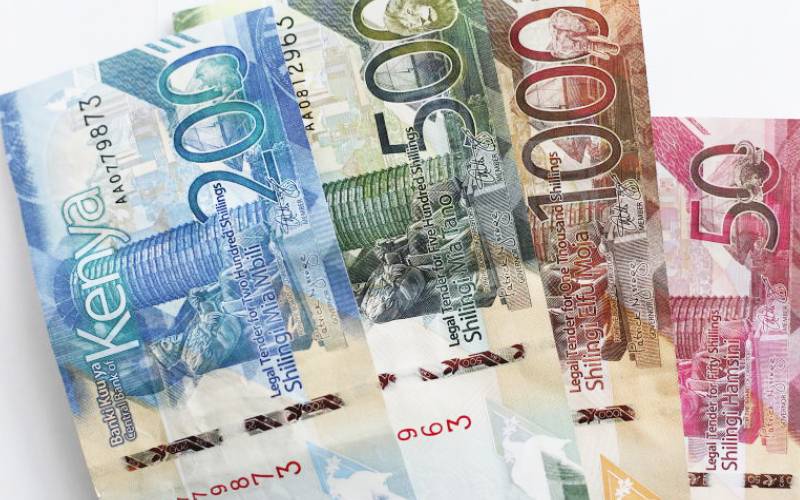 Kenya Private Schools Association (KPSA) wants the Education ministry to direct schools whose students have transferred to private schools to send the students' capitation.
The association said that by May, at least 25,000 students who joined public secondary schools had transferred, leaving behind funds set aside for them since they were already registered under the National Education Management Information System (Nemis).
While appearing before the National Assembly Education Committee, KPSA officials said the funds were already committed to the students when they were going to sit the exams.
In her presentation, KPSA chairperson Mutheu Kasanga told the committee that the ministry should not discriminate against the students who transfer from public to private schools.
"As at May there were 25,000 back-flow of students who transferred from public to private institutions. These students had funds already budgeted for under Nemis. What we are asking for is why can't capitation follow the students?" posed Kasanga.
The chairperson also questioned why the students in private schools do not enjoy the Government's programme of textbook distribution, yet their parents are taxpayers just like the rest.
On spending
Kasanga told the lawmakers that it was only in Basic Education where discrimination on spending exists.
She argued that universities give capitation to students in both public and private institutions, adding that students in public and private universities receive Higher Education Loans Board (HELB) loans without discrimination.
"There is no written law that prevents and supports the Government on this expenditure. An expansion of the Basic Education Act should be considered. Money budgeted and allocated for training and capacity building is channelled to public or private facilities without discrimination. Why is there discrimination in education sector?" asked Kasanga.
And should the petition find favour in Parliament, capitation money will be allocated based on registered students on Nemis and capitation funds will follow the student from one institution to the other.
Peter Ndoro, KPSA chief executive officer, said that with reduced student population to manageable levels in public schools and a reduced teacher shortage in public schools, they were sure quality education and universal access to education could be achieved.