TVET to collaborate with China in Technological and Vocational Education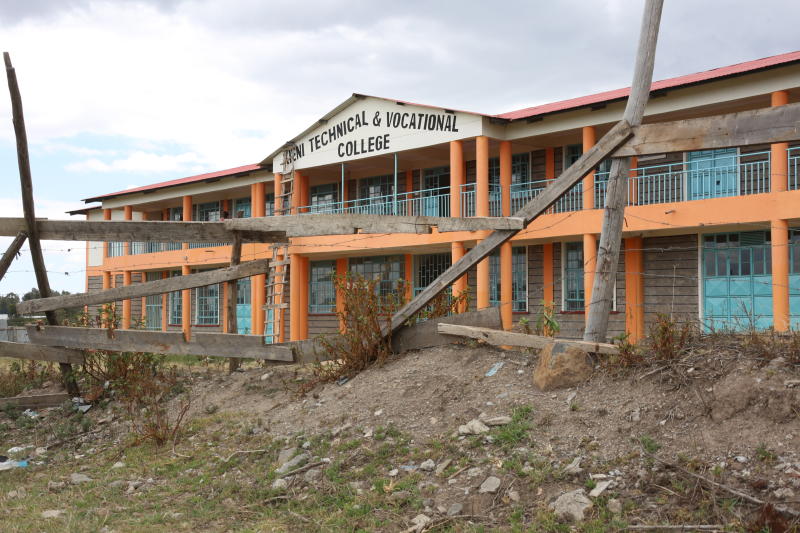 The government has said it will continue with its reforms within the Technical, Vocational, Education and Training sector (TVET) with the aim of enrolling at least 5 million youths in the institutions by 2022.
These reforms will be considered as part of the government's procedures to address the level of unemployment in the country and bridge the skills gaps identified by potential employers.
Speaking at the first ever China and Africa TVET Cooperation conference, the Deputy Director of TVET in the Ministry of Education Bernard Shikoli affirmed that the collaboration is guaranteed to strengthen and revitalise the TVET sector.
"I applaud this initiative and give assurance of the ministry's commitment and support for cooperation in Technical and vocational education with the Chinese technical and vocational institutions," said Shikoli.
He added that this collaboration is supposed to help in achieving the Big Four Agenda as well as the Vision 2030.
The National polytechnics and Technical Vocational colleges have recorded an increase from 2017 where they registered 98,000 youths compared to the 181,000 youths registered in 2019.
Shikoli similarly noted that the Higher Education Loans Board (HELB) allocation and capacitation needed to be increased with aim of matching the uptake of trainees in the TVET institutions.
"We are also going to deploy about 2000 trainers across the TVET programmes in technical colleges to enhance the deliverance of much needed information," said Shikoli.
He declared that the steps taken will enable the youth to be equipped enough to be absorbed in the manufacturing sector as competent employees.
The Head of Kinyanjui Technical Institute Sam Waititu attested to the deliverance of advanced equipment in technical institutes.
"The equipment is both manual and computerised, which I believe has built confidence in students in terms of enrolling in TVET institutes," said Waititu.