JKUAT Karen School of Law: Kenya's Law School with a difference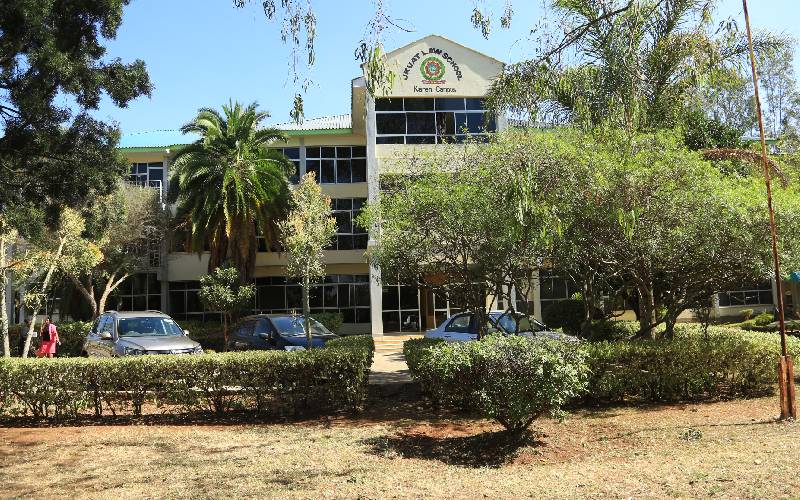 Ever heard of a Law School that inclines its legal graduates to training on emerging legal issues that links law to science, agriculture, technology and innovation?
The Jomo Kenyatta University of Agriculture and Technology's Law School based in Karen, has cut a niche for itself in the legal practice in the region by introducing this new approach to the practice of law.
According to Dr. Busalile Jack Mwimali, the School's Dean and Senior Lecturer, the current fourth industrial revolution is characterized by a fusion of technologies that is blurring the lines between the physical, digital and biological spheres which have collectively been referred to as cyber-physical systems.
"This is why the JKUAT's Karen School of Law seeks to train lawyers for the current age by channeling legal knowledge to facilitate the cyber-physical systems," he says.
The School has so far been very active in national and international activities related to law studies.
It exhibited the best performance in the bar examination in 2018, posting a pass rate of 98%.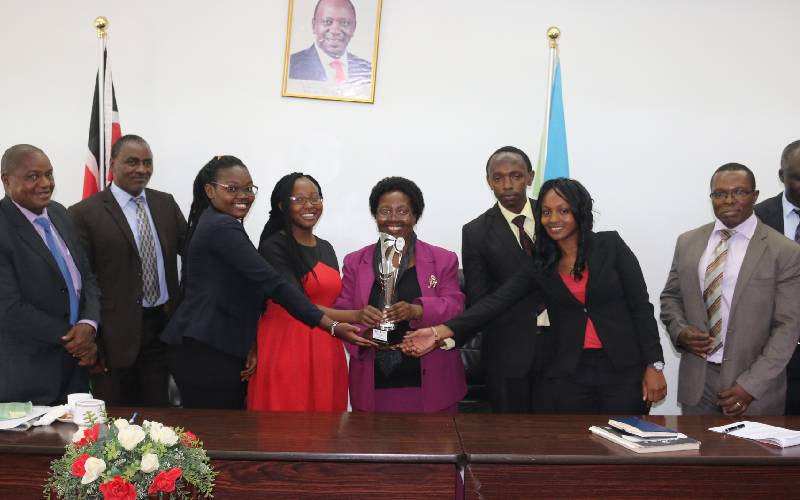 Other activities the Law School has been engaged in include; the successful organizing of an Intellectual Property Rights International Conference, its regular participation in local and international moot court competitions where it has often been rated among the best, as well as organising mentorship programmes where keynote addresses have been given by internationally recognised mentors and famous legal minds in Kenya benefitting both students and staff.
Some of the unique subjects taught at the School include; Intellectual Property Law, Environmental Law, Information and Communication Technology Law, Physical Planning and Construction Law, Biotechnology and Biosafety Law of the Sea, and Air and Space Law, all of which are aimed at preparing students to have expertise that harness legal knowledge for scientific and technological development in the world.