Embu, Kirinyaga schools probed for expulsions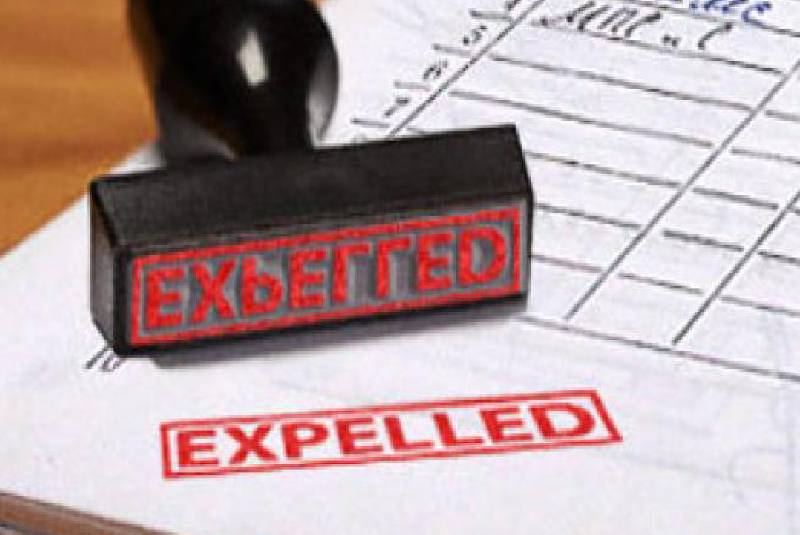 The government has ordered a probe into two public schools in Embu and Kirinyaga counties over claims that poor performing children had been expelled.
Outgoing Embu County Director of Education Margaret Mwirigi confirmed that Kamuthatha and Kabare boarding primary schools were being investigated.
She said there had been complaints against head teachers of the two schools that last week they had ordered parents to transfer their under-performing children.
"We have dispatched our officers to the two affected schools to carry out necessary investigations into claims made by some parents," she said.
Ms Mwirigi, who is the incoming Director of Education in Kirinyaga said there is no provision in law to expel children who do not perform to expectation of their teachers. "I was shocked to learn some children were sent away as their low marks would negatively affect the school's mean grade in KCPE. This is unacceptable; if these claims are proved, the teachers will face disciplinary action," she said.