PS: 18,000 in 30 counties to get scholarships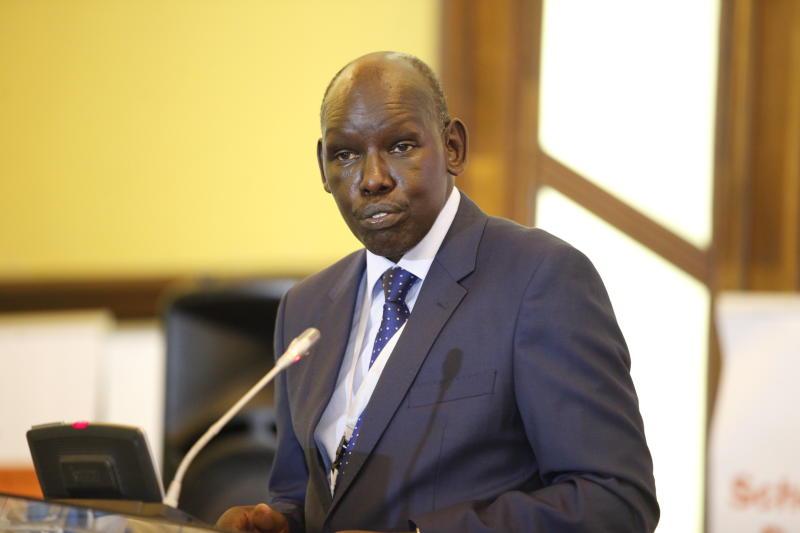 Some 18,000 candidates from marginalised areas who sat the just ended KCPE examination will benefit from full scholarships.
The government, through a scholarship, will benefit the candidates who sat the examination from 110 sub-counties in 30 counties.
The candidates must be economically and educationally disadvantaged.
The initiative, in partnership with the World Bank through the Secondary Quality Education Project (SEQIP), will complement other initiatives being undertaken to improve transition rates from primary to secondary education in vulnerable and marginalised areas.
Basic Education PS Belio Kipsang said increasing opportunities to participate in secondary schools is associated with lowered fertility by enabling more girls in poor regions attend secondary school and harnesses the demographic dividends.
He said having more young people with better quality secondary-level education will raise the skills of the country's working population.
"Many children in the targeted areas are from poor families and will find it difficult to attend boarding schools because of high school fees and cost of accommodation, and the poorest may not even have the means to attend secondary day schools because of the indirect costs," said Kipsang.
The scholarship programme being rolled out in January next year will be combined with mentorship and social support that enables poor but academically promising students to transition to Form 1 and complete four years of secondary education.
The beneficiaries will be students enrolled in upper primary and secondary schools in the targeted sub-counties who are selected through a transparent, community-based process.
The children eligible for scholarship will be selected from grade 8 cohorts in the targeted areas in first year (2018) and second year (2019) of the project intervention. Scholarship recipients will have their school fees (including boarding fees) paid for at the beginning of Form 1 at schools to which they are admitted.
The scholarship will be complemented with the other social support intervention being developed.
The scholar will continue to enjoy these benefits until she/he completes Form 4, subject to satisfactory school attendance, behaviour and academic performance each year.