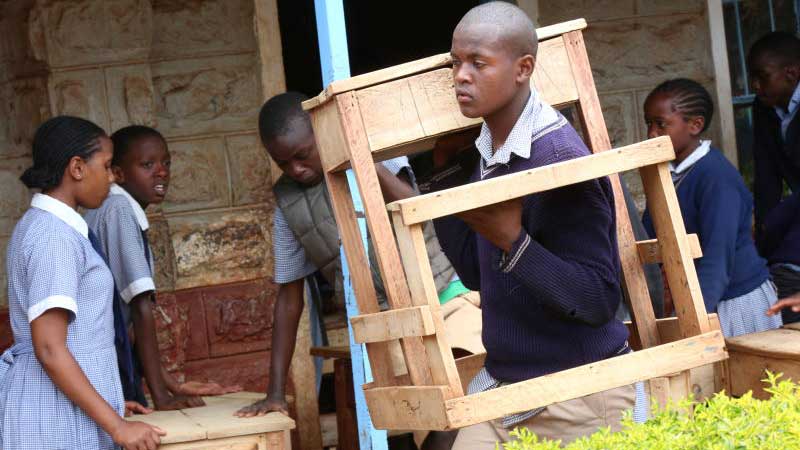 Mobile phones of invigilators of the national examinations will be locked away from the examination rooms according to last minute guidelines issued ahead of Monday kick off.
The raft of directives obtained by Saturday Standard stipulate that only the cenre manager will be allowed to use mobile phones but out of the examination room.
The guidelines, contained in a circular sent out to the managers, say they (the managers) should not leave containers without armed security escort. They must also ensure examination materials have not been tampered with.
"Mobile phones for invigilators must be locked away before the start of the examinations of the day. The centre manager can only be in possession of a mobile phone when outside the examination room," KNEC Chief Executive Officer Mercy Karogo says.
Those in charge of overseeing the examinations are also required to ensure no one within the examination areas has electronic devices and no teacher is present within the centres for the duration of the exercise.
Read More
Unspecified action will be taken against those who will not comply with the circular's contents, Karogo warns.
"On a daily basis, you will be required to pick up your centre's examination materials from the container at 6am. At the container, ensure you check and confirm that all the materials are intact and have not been tampered with," Karogo says in the circular.
Upon arrival at the centre, the managers are supposed to deliver the materials directly to one of the examination rooms.
The managers have also been directed to ensure that one of the candidates in the room physically checks and confirms that the envelope carrying the exams is intact before the package for each session is opened by the supervisor.
Centre managers, examination monitors and candidates are not supposed to enter the exam room with electronic devices while an examination is in progress.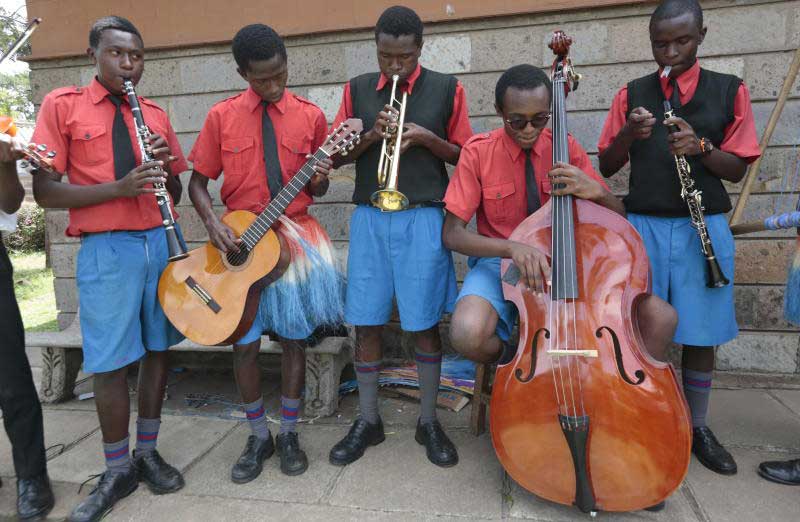 No teachers
The managers must ensure that no teacher is within the vicinity of the school throughout the exam period, apart from those handling practicals subjects who should only be in school when the practicals are being taken.
Teachers Service Commission (TSC) has also issued the final number of personnel who will be involved in the 2018 Kenya Certificate of Secondary Education (KCSE) and Kenya Certificate of Primary Education (KCPE).
TSC CEO Nancy Macharia said 156,704 teachers will be involved in the two exams.
"Out of these, 30,184 principals will be centre managers to ensure smooth running of the exams. Another 35,114 invigilators will see the administration and invigilation of exams at school level while 91,405 invigilators who will monitor the candidates," Macharia said.
She thanked the 321,007 teachers in both primary and secondary schools for preparing 1,725,345 KCSE and KCPE candidates.
Candidates for KCSE began their practical exams on Monday and will begin written tests on November 5 while KCPE begins on October 29.