Alarm as students fall prey to drug ring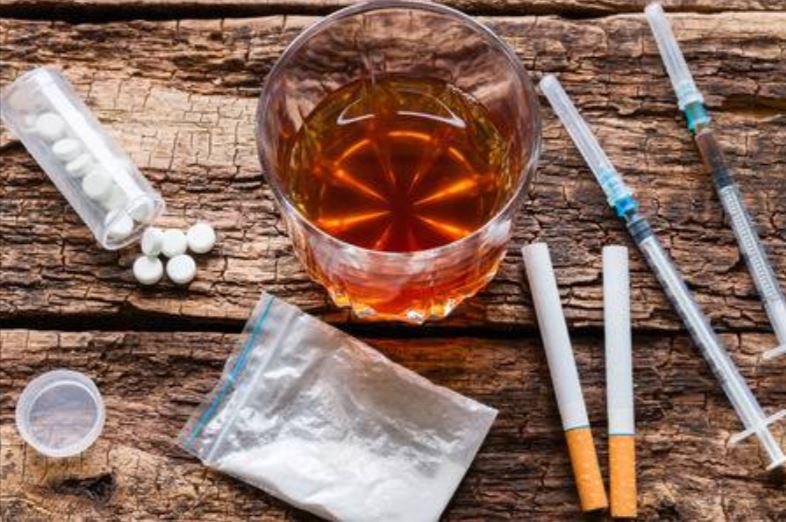 Drug peddlers and illicit alcohol traders are bent on wreaking a vision prophesised years ago by a local seer.
The local community studiously watched as the first bricks for Chuka University were laid over a decade ago.
The story of the university starts in 1951 when a famous seer, Jerusha Kanyua, prophesied that "a mountain shall come up at Ndagani and birds from all over the world would perch on the mountain and fly away, happily".
Locals did not know what to make of it but it is a widely held view she had foreseen birth of Chuka University, where students from all over would come to get an education and "go away happily".
But the drug peddlers and illicit alcohol traders are curtailing this vision.
The establishment of Chuka University at Ndagani in Tharaka Nithi County has attracted the good and the bad, turning the small town into a bustling trading centre.
With about 16,000 students, the university led to an exponential economic growth of the area, where local business people and even churches built new hostels to cash in on the bulging population.
But unwanted people have also set up base in the market where a section of students have fallen prey to drug peddlers and the big number of pubs selling illicit and legal alcohol.
The situation has alarmed both the university administration and local community, including churches.
Drugs and alcohol are now consumed by students and others with reckless abandon, they readily admit.
Chuka University Vice Chancellor Erastus Njoka, Dean of Students Benjamin Kanga and local clerics said students had died in drug related incidents but also decried the high number of pubs around the university and local schools.
Drug peddlers masquerading as cobblers and hawkers do not only prey on the university students but also those who attend local schools.
"Our students have perished. Last year, one died after taking drugs while another committed suicide. Recently I took another to Mathare (school for the mentally challenged) to be rehabilitated," Prof Njoka revealed at a meeting attended by students leaders, business community and representatives of the clergy.