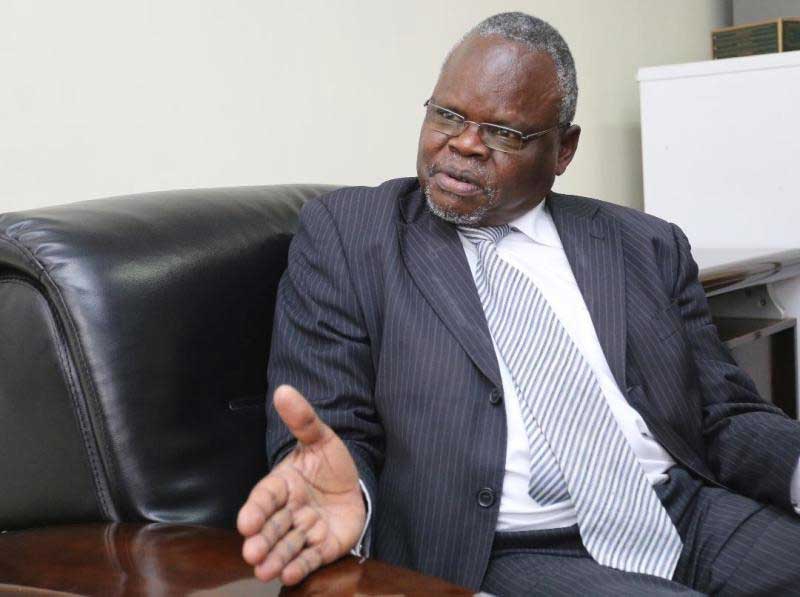 Over-glorification of university education is to blame for lack of technical expertise, Technical University of Kenya Vice Chancellor Francis Oduol has said.
Weighing in on a report by Kenya National Bureau of Statistics (KNBS) that revealed the country lacks enough technical skilled workers, Prof Aduol says it is now time for education stakeholders to rethink college education.
"In a society that glorifies university education and the misconception that anyone who has not joined university is believed to be a failure, such shortages are bound to occur," he said.
Read More
Among the most sought after technical skilled workers in the labour market are masons and plumbers, skills that are in short supply.
Oduol says the root of the problem is classifying those who do not make the cut to the university as failures. This puts pressure on students that they should get to the university or nothing.
Yet some students who join technical institutions come out half-baked and without proper skills, he says.
"In some of these technical institutions, sometimes the training maybe handicapped due to lack of quality trainers and equipment," he said.
From last year's Kenya Certificate of Secondary Education (KCSE), only 10 per cent of students qualified to join university. Many of those who missed out are yet to apply for the 3.1 million available slots at Technical and Vocational Education and Training (TVET) institutions.
Last week, Labour Cabinet Secretary Ukur Yattani raised concern over the shortage of technical skills in the country.
"We are saddened that in some areas, we cannot raise these kind of skills and we have to import labour from India and China. That should not happen," said Yattani.
Oduol says the government should encourage more form four leavers to enroll in mid-level colleges.