Knut revokes Sossion suspension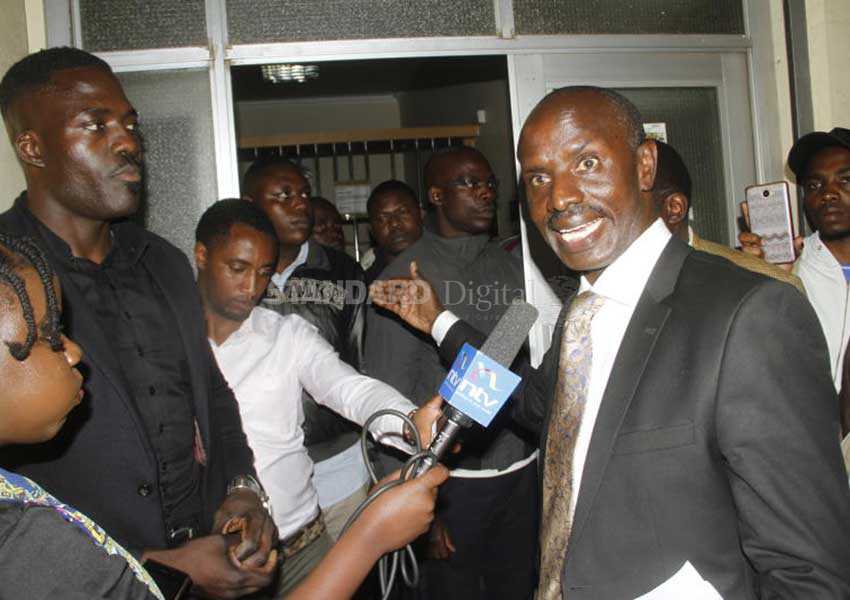 Embattled teachers' union boss Wilson Sossion is free to continue performing his duties after a withdrawal of an earlier suspension from his position as secretary general.
In return, Kenya National Union of Teachers acting Chairman Wycliffe Omucheyi asked Mr Sossion, a nominated MP, to withdraw all cases he had filed against the union and its officials.
This, he said, would facilitate harmony after the two reached a truce.
Mr Omucheyi had on May 2, written to the Registrar of Trade Unions applying for a notice of change in Knut leadership, indicating that Sossion was no longer the boss.
The decision came after a National Executive Council meeting.