Daystar University announces re-opening date, students to be vetted before readmission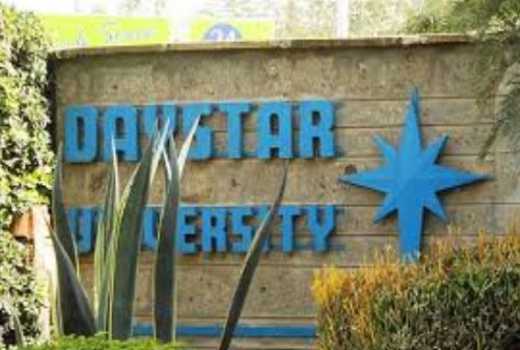 The two Daystar University campuses in Nairobi and Athi River will be re-opened next week Monday.
According to a notice released by the institution's management board last week Saturday, however, students will face vetting before being re-admitted.
In a rejoinder notice directed to all students, the union leaders have termed the move to have them undergo vetting process before being allowed to access services at the institution as retrogressive and unfair.
They asserted that normalcy at the institution will return only if their demands for the release of the forensic audit report and its full implementation are met. The University was closed indefinitely three weeks ago following students' unrest.