Busia raises concern over poor performance in national exams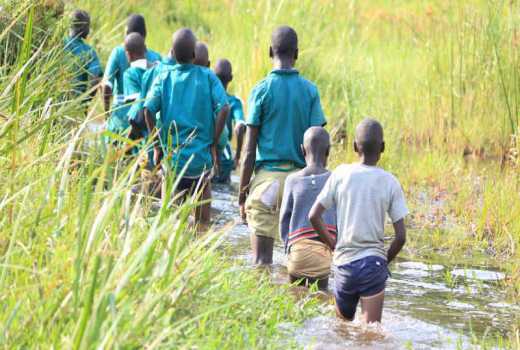 The teachers' employer and the Ministry of Education have asked secondary school head teachers to establish factors contributing to poor performance in the county.
In a circular to the head teachers, Ibrahim Rugut, the Teachers Service Commission (TSC) county director, said performance standards in public primary and secondary schools had deteriorated.
The county did not produce a single A grade in last year's Kenya Certificate of Secondary School Education exams. And less than 10 students scored A-.
In the Kenya Certificate of Primary Education tests, private schools outshone public schools by far.
"The Government, industry and individuals are not satisfied with the performance of systems of education and poor performance in the national examinations," read the circular.
Mr Rugut told the school heads to carry out SWOT (strengths, weaknesses, opportunities and threats) analyses of their respective schools and discuss the results with the TSC sub-county director as well as the ministry.
He also wants head teachers to meet with their teaching staff to understand why performance in the national examinations is on the decline.
Kenya Secondary School Heads Association branch chairman John Makokha attributed the poor results to a shortage of teachers.