Mombasa, Italian varsities in pact to teach MBA courses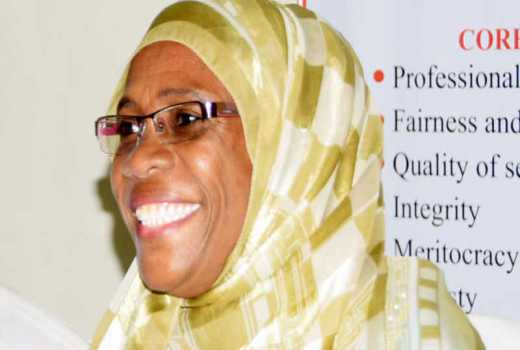 The Technical University of Mombasa (TUM) will work with Catholic University of Milan to teach Master in Business Administration (MBA) degree courses.
Universita Cattolica del Sucro Cuore's senior management official, Mario Molten, and TUM acting Vice Chancellor Laila Abubakar signed a memorandum that will start staff and student exchange programmes between the two institutions.
"This unique programme is practical and involves a business coach for one-on-one consultations. It is offered in a blended formula in which half of the session is class work and the other half is distance learning," said Prof Molten.
Prof Abubakar said the initiative would broaden TUM's global Technical Vocational Education and Training (T-Vet)network.
"The programme has to meet the requirements of the Commission for University Education before commencement," she added.
The practical model of the course corresponds with the T-Vet programmes offered in TUM and which have seen the university nominated by the United Nations Educational, Scientific and Cultural Organisation as a T-Vet centre of excellence.