Slum school where all pupils got 400 marks in KCPE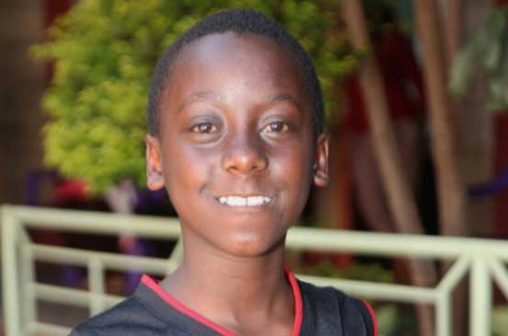 NAIROBI: A tall building stands conspicuously among other old and semi-permanent structures that make up the Kayole slum.
It hosts the Newlight Academy that has set a record of having all the pupils who sat their Kenya Certificate of Primary Education (KCPE) examination at the school score above 400 marks.
When The Standard visited the school that is tucked between Komarock estate and Kayole slum, voices of students and teachers singing could be heard from a distance.
The school that registered 22 students for last year's KCPE had a mean score of 424 marks, with the lowest candidate attaining 405 marks.
The headmaster, Dickson Njeru, who joined the pupils in song and dance, said no "miracle" was performed for them to attain the exceptional results apart from hard work.
"Everyone is asking us how we did it. The answer is very simple... we recognised that we needed to work hard and stay committed to our work," said Njeru. Keith Kutah who scored 441 marks was among the top students not only in the school but the whole country. He said it took the dedication of his teachers and parents to nudge him towards success.