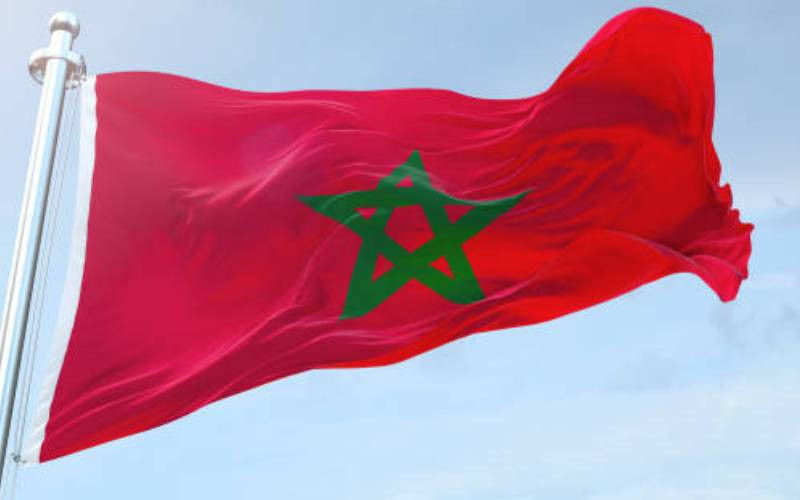 An ill-fated attempt to cross into Spain from Morocco resulted in the deaths of at least 23 people Friday last week.
This official death toll by the Moroccan government is disputed by human rights groups that claim as many as 37 people died in the incident.
An estimated 2,000 migrant workers, mostly from Sudan, attempted to scale the wall that separates Morocco from Spain at Melilla before being dispersed by the use of brute force by Spanish and Moroccan authorities.
Moroccan authorities claim the latest deaths were a result of a stampede, yet victims say violence was meted out on them by police officers. Spanish Premier Pedro Sanchez lay blame on human traffickers for the latest deaths.
Incidences in which African migrant workers risk life to cross into Europe in search of better lives are not new. In 2014, at least 15 migrants drowned while attempting to swim into Spain from Morocco at Ceuta.
The illegal migration of Africans to Europe and beyond is a major concern both for Europe and Africa. Most of those who risk life to get to Europe are forced to do so out of desperation with terrible living conditions in their countries.
Mass exodus of Africans into Europe are testament of the poor living conditions and hopelessness on a continent that is defined by runaway corruption, nepotism, civil strife and lack of life-changing opportunities that consign many, especially the youth, to penury.
A number of African migrants have made it to Europe where some have found opportunities while others encounter racial discrimination and brutality that often results in death. It is a crying shame that people who only seek to better their lives should be brutalised by fellow Africans.
Illegal migrations will come to an end when African governments make opportunities available to all. It is not enough that the African Union has condemned the latest incident in Morocco, it must ensure that investigations are done and the culprits punished. Illegal migrations ought to be stopped but not by using such force.