Counties should pull up socks on waste disposal
EDITORIAL
By Editorial | Feb 17th 2022 | 2 min read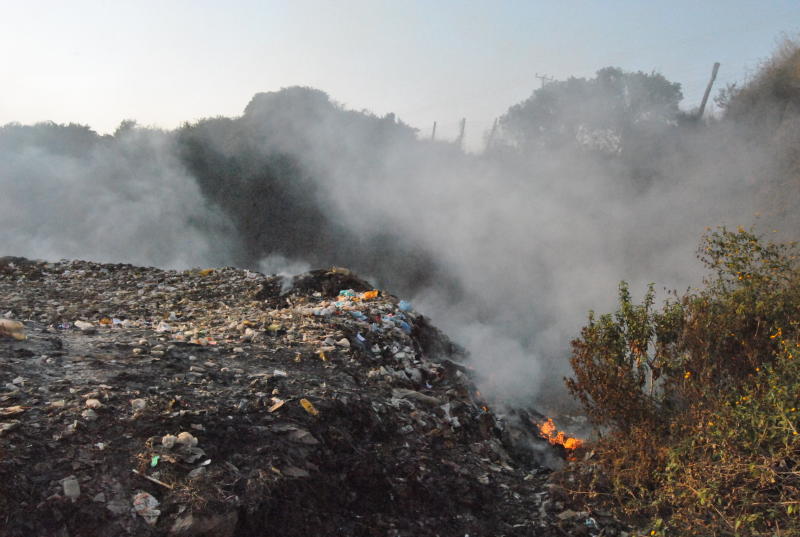 A recent report by the National Environment Complaints Committee accuses county governments of failure to conserve the environment. According to the report, there is lack of adequate sewerage infrastructure, illegal disposal of untreated industrial waste and dumpsites located near residential areas.
Combined, these factors constitute major health and environmental concerns. An increase is respiratory and water-borne diseases threaten to swamp our fledgling healthcare system. Yet despite counties, being in charge of the health docket and aware of inherent challenges, contribute to the rising health burden.
Exponential growth in urban population has overwhelmed sewerage systems built decades ago. Many industries in urban, and rural areas are guilty of discharging untreated industrial waste into rivers. This has given rise to diseases, including cancer.
There is no shortage of scientific reports to guide national and county governments on public health management, but it seems little attention is paid to them after their release. In 2014, for instance, a report by the Kenya National Bureau of Statistics showed that respiratory infections accounted for the highest number of infections in 2013 when 14.8 million cases were reported.
Another report by the University of Nairobi Institute of Nuclear Sciences, Columbia University's Earth Institute and Sweden's, Gothenburg University in 2015 showed high levels of cancer-causing material in the air in major towns.
The levels of carcinogenic material at 105 microgrammes per cubic metres were six times higher than World Health Organisation recommended levels. The culprits were uncollected garbage, gas poisoning and uncontrolled industrial effluence. County governments must rise to the challenge and ensure proper disposal of waste to protect lives and our environment.