We must not relegate the war against HIV/Aids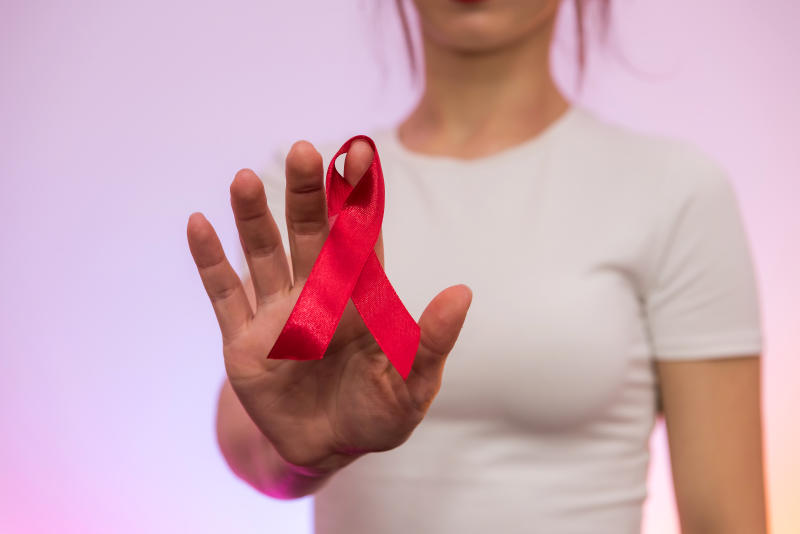 This year's World Aids Day will be marked tomorrow under the theme, "Ending the HIV Epidemic: Equitable Access, Everyone's Voice". The first ever World Aids Day celebrations were held in 1988 with a view to increase awareness and speak against societal stigma on HIV.
Kenya has made great progress towards achieving these goals. In addition, it has managed to reduce the number of HIV infections through campaigns and treatment programmes. AIds patients have been able to get free Anti-Retroviral (ARVs) medication through these programmes.
Kenya has made great strides towards reducing the HIV prevalence rate that stood at 10.5 per cent in 1996 to 4.9 per cent, according to Kenya's National HIV Survey report released in February 2020.
Besides prolonging the lives of HIV patients, these programmes have also largely helped in reducing the mother-to-child HIV infections. However, there are worrying reports of shortages of HIV testing kits in public hospitals across the country.
The reports show that hospitals have not been supplied with the testing kits for three months. More worrying are reports that a shortage of ARVs has also hit public hospitals. It is easy to attribute these shortages and lack of supplies to cases of corruption at the Kenya Medical Supplies Agency (Kemsa).
Last year, there were revelations of a Sh7.8 billion scandal at Kemsa over procurement of Covid-19 equipment. This resulted in Kemsa sending 900 non-core staff to work from home and later announced it would not renew their contracts. There is urgent need to ensure that these negative developments are arrested immediately.
Kenya risks losing all the gains it has made in the protracted war against HIV unless the government goes out of its way to make sure ARVs and testing kits are available in public hospitals. Even as we fight Covid-19, the fight against HIV and other diseases should not be relegated.
Keep off school buses
Mudavadi has complained that some politicians are using school buses to ferry their supporters. That is wrong and worthy of strong condemnation.