Good move on refugees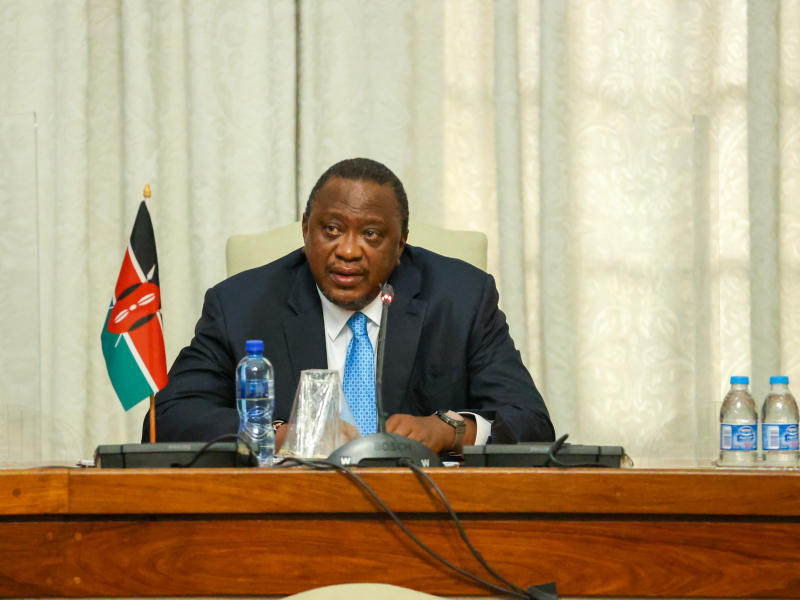 President Uhuru Kenyatta last week signed the Refugee Bill into law, paving the way for 500,000 refugees living in Kenya to, among others, integrate with local communities, access work and education services.
This is a progressive step that could gradually help the refugees to shed reliance on donors and stand on their feet. Refugees, just like most of us, are talented and even educated and can use their skills to fend for themselves, and to help build our nation. This would enable them to lead more decent lives outside the congested camps.
The big problem, however, is that employment opportunities are hard to come by even for Kenyans. Securing work will be a tall order. For that reason, agencies that have been supporting them should help them settle down in their new world, including by aiding them to set up small businesses.