Good lesson for terrorists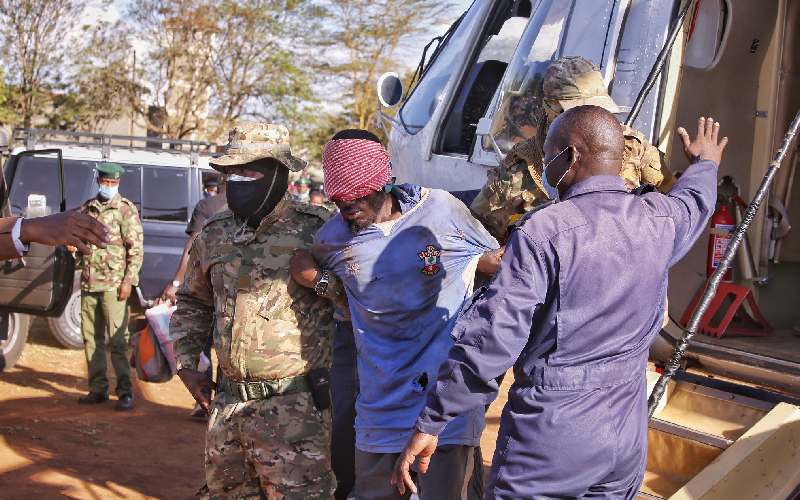 The arrest of the three fugitive terrorism convicts yesterday brings a sigh of relief to millions of peace-loving Kenyans.
That they were arrested in Kitui while trying to trace their way back to Somalia shows that the time they have spent in prison has done nothing to change their deluded minds; they are still committed prisoners of terrorism.
Their arrest, days after they escaped to freedom from Kamiti Maximum Prison, is a testament of the level of vigilance and cooperation between the police and the public. There is nowhere to run or hide for such odious criminals.
But even as we celebrate the arrests, we reiterate that the government must address the security lapses that led to their escape and ensure that any officer who abetted the ignominious escape through acts of omission or commission is punished.