Halt locust resurgence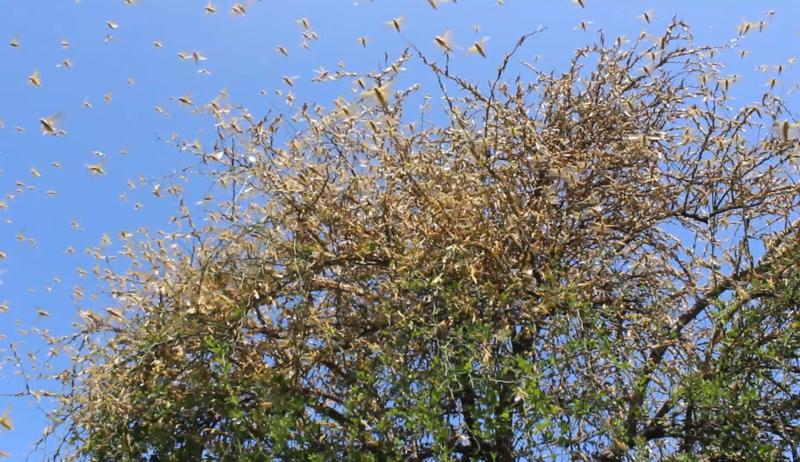 Kenya and her international partners have done a commendable job fighting desert locusts that have been wreaking havoc in various parts of the country.
The battle has been so successful that last week Kenya declared victory against the destructive insect.
On Monday, United Nations Food and Agricultural Organisation also announced that Kenya had indeed triumphed over the locusts.
Unfortunately, the day after swarms of locusts invaded Rhamudimtu Ward in Mandera North. The war, clearly, is not yet over.
It is imperative that the government moves with speed and deals with these new swarms before they can multiply and spread out. Some counties, including Mandera, are in the jaws of drought. If locusts move further afield, they will spread despondency in equal measure.
They must be stopped.