Strengthen devolution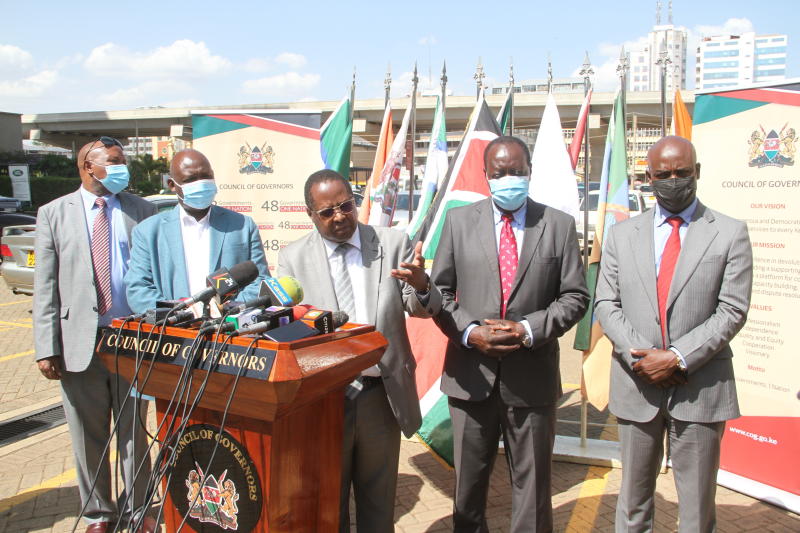 Governors are pushing for an increase in annual county allocations from Sh370 to Sh751 billion.
According to Council of Governors (CoG) chair Martin Wambora, their request is in line with the Constitution of Kenya Amendment Bill, 2020 that recommended 35 per cent of all revenue collected by the national government should go to counties.
Counties rely on the national government allocations since most of them still face challenges in raising revenue within their jurisdictions.
That notwithstanding, reports from the Auditor General, Commission on Revenue Allocation and the Controller of Budget paint a picture of runway wastage and misuse of funds in counties.
Governors have a duty to curb misuse of public funds. The value of devolution cannot be gainsaid. Do everything to make it a success story.