Get to the bottom of rot in bursary allocations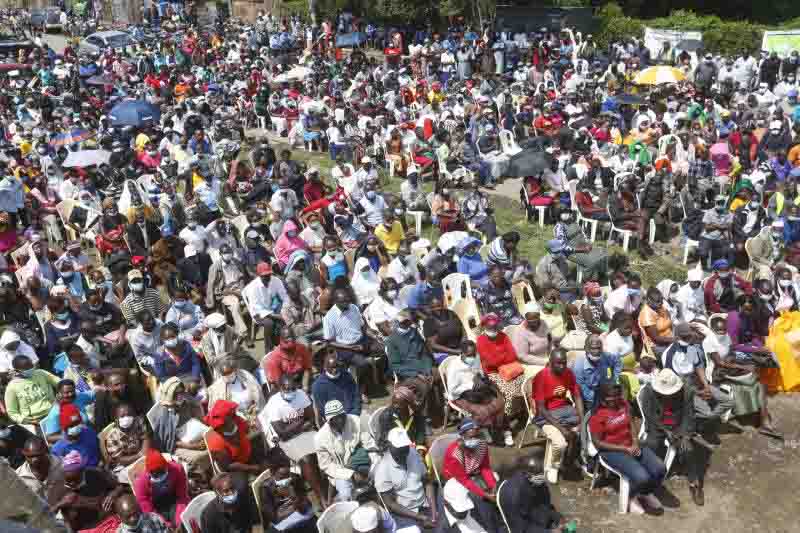 The Auditor General has yet again raised the red flag over shocking anomalies in the disbursement of bursary funds to needy learners.
At the centre of it are bursary committees believed to have turned the kitty into a cash cow, and are using underhand means to cover their tracks.
In her latest audit report, Auditor General Nancy Gathungu has indicted 70 constituencies for misusing or failing to account for millions of shillings disbursed last year. Besides flagrant disregard of National Government Constituency Development Fund rules, some constituencies cannot provide acknowledgement letters to prove funds reached the beneficiaries.
For instance, the Kilifi South bursary committee could not provide supporting documents for Sh25 million allegedly disbursed. In Ikolomani, the auditor says Sh31 million was disbursed to various institutions yet application forms were never filled by the bursary sub-committee as should be the case in law.
Some bursary committee issue stale cheques. The auditor, at the same time, reads mischief in unexplained delays in the completion of mega school projects. Worse still, there is nepotism in the appointment of bursary committees and in many cases, funds are issued to the needy as mere tokenism.
These revelations are startling to say the least. We know firsthand the high cost of corruption in the education sector, usually executed through well-oiled rip-off schemes. We warn that if such anomalies are not dealt with conclusively, millions of needy learners could soon drop out of school due to lack of fees.
Now is the time to conduct investigations. Anyone found guilty of breaching procedures should be brought to book without fear or favour. While fighting graft is a shared responsibility, it is regrettable that these flaws persist year in and out yet authorities merely scratch the surface in addressing them.
We believe these vices can be prevented. A good way to start would be to audit all bursary kitties every term, whether under CDF or the counties. Such an audit should extend to mega school projects. No one should trade with the future of needy children.
Strengthen devolution
Governors are pushing for an increase in annual county allocations from Sh370 to Sh751 billion.