Time to take action over bloated county wage bills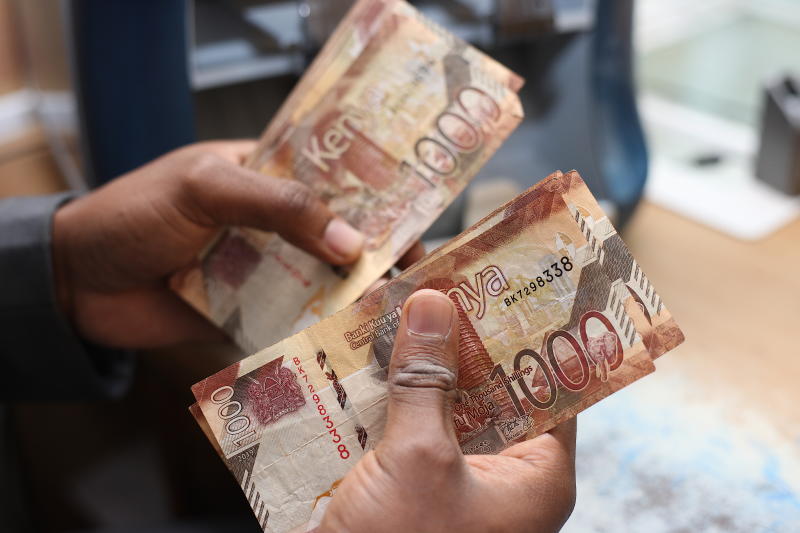 In November 2019, the Government convened a three-day conference to discuss how to tackle Kenya's rising public wage bill that was undermining development expenditure at both the national and county level.
As at 2018, salaries and allowances took up 48 per cent of the revenue generated by the Kenya Revenue Authority, way above the 35 per cent threshold in the Public Finance Management (PFM) Act, 2012.
To achieve this target in the current financial year alone, the Government would have to trim public sector salaries and allowances by at least Sh182 billion, a daunting task that would involve making crucial but unpopular concessions. This is perhaps why the conference did not achieve much.
Meanwhile, the country's financial position has deteriorated, and the urgency of relieving Kenyan taxpayers of the burden from public sector wage bill has never been more pressing.
The country's revenues today remain depressed despite concerted efforts by the taxman and the National Treasury with new taxes introduced in each budget cycle.
This means the Government is borrowing to pay salaries and allowances in breach of the agreement with bilateral donors.
The adverse impacts of Covid-19 have worsened an already difficult business environment which means less collections from individuals and firms. This, coupled with Kenya's Sh7 trillion public debt burden, means the country has little wiggle room left.
The situation is dire at county governments that already owe suppliers some Sh100 billion in pending bills as at December 2019, some dating back to the defunct local administration.
On Monday the Controller of Budget said 18 counties in the 2020/21 Financial Year spent more than 35 per cent of their budgets on salaries and allowances.
In the first nine months of the financial year, counties had already spent Sh117 billion on wages; more than half of the total expenditure for that period.
Moreover, majority of the counties are yet to bring their locally generated revenues to thresholds expected of them eight years into devolution. Without raising their funds, the bulk of National Government transfers to counties will keep om going into wages.
The SRC has already identified distortions in remunerations in the public sector and policy gaps that have allowances varying from one county to the next and across state departments.
According to the PFM Act of 2012, public officers who green light unlawful or unauthorised expenditure can be removed from office on grounds of improper conduct.
Accounting officers and county leaders found guilty of violating the Act can also be surcharged and forced to refund monies spent improperly.
Authorities should implement provisions of this important legislation to restore faith among taxpayers that fiscal consolidation is an urgent and practical priority for the Government and not just rhetoric.