Investigate school fires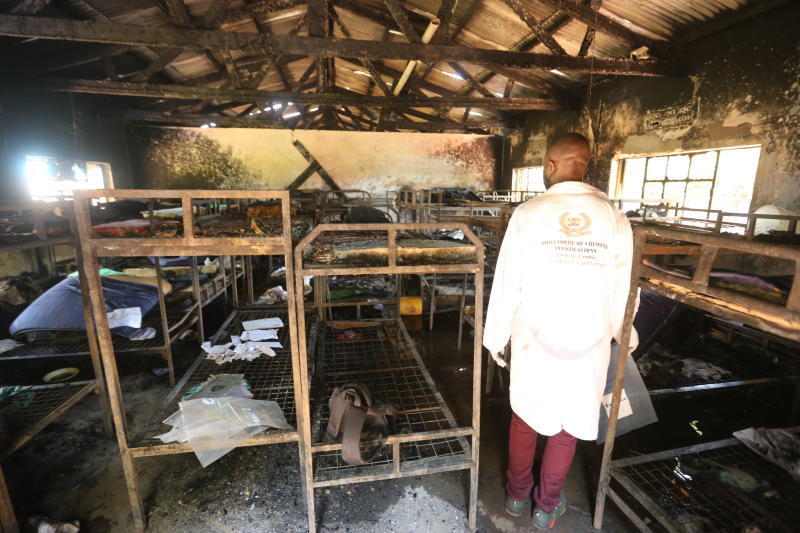 There were fire outbreaks in two schools on Monday this week. At Ofafa Jericho Secondary School in Nairobi, 50 students were admitted to hospital after they inhaled toxic fumes from their burning dormitory. A report filed at the Kamukunji police station indicated a student was responsible for starting the fire.
The same day, fire razed four dormitories at Sigalame Boys Secondary school in Funyula, Busia County. It was the fourth arson case in the school in less than two months. These incidents add to cases of arson in schools since learning resumed in January after the Covid-19 imposed closure of learning institutions. The Sigalame incidents are blamed on cartels involved in war over tenders.
No matter the grievance, torching dormitories to settle scores is uncouth. Putting the lives of learners at risk over petty issues is unacceptable. Those behind these fires must be severely punished.