Plan to register as a voter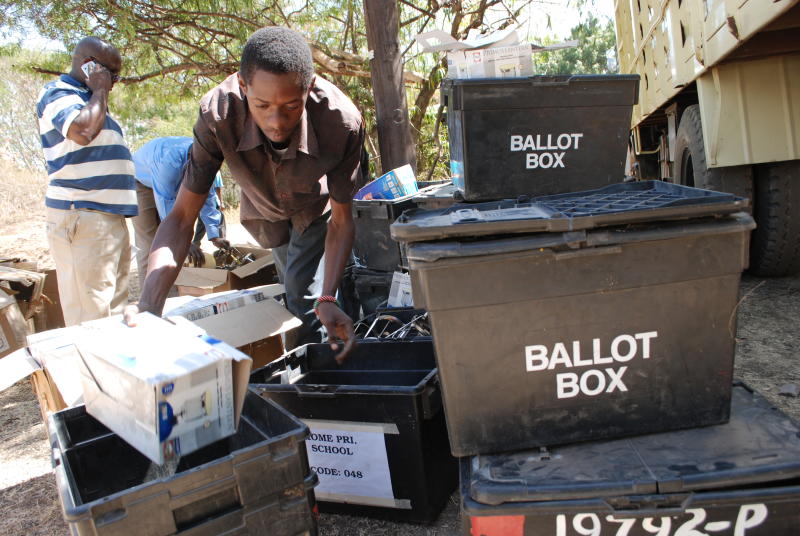 Kenyans have been whining that they have been let down by this or that elected leader. Bad leaders are products of our electoral choices. During next year's General Election, we have a chance to kick out the leaders who will not have fulfilled their promises.
To do that, however, one, and especially the many young people who have just reached the age of 18 and who are yearning for change, must first register as a voter.
This is the time to do that. Beginning October 4, the Independent Electoral and Boundaries Commission will roll out voter registration exercise.
The commission hopes to register between six and seven million new voters. If you haven't been listed yet, plan to do so. Failing to register and vote is to vote in mediocre leaders.