End smuggling of sugar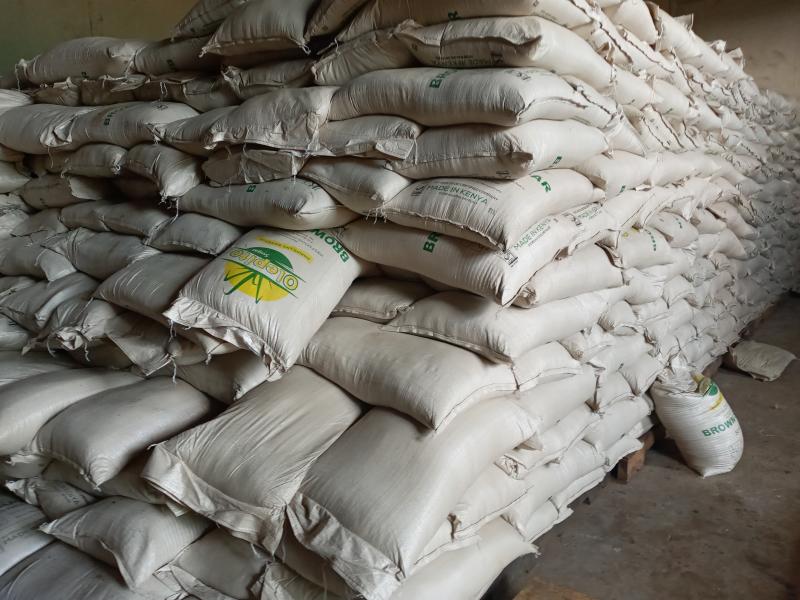 The Government must do everything to stop the smuggling of sugar from neighbouring countries, which seems to be thriving.
In the latest incident, police impounded more than 400 bags of contraband sugar last Thursday in western Kenya. On September 3, KRA officers seized 230 bags suspected of smuggled sugar along the Nakuru-Nairobi highway.
This illegal business must be brought to an end. Besides denying the Government the much-needed revenue, it also contributes to the stifling of the local sugar industry. Smuggling and uncontrolled importation of cheap sugar deals a blow not only to the industries but also to farmers whose only source of income is sugarcane farming.
Authorities must deal ruthlessly with smugglers and its officials who look the other way while illegal goods are being sneaked into the country.