Help Covax to provide vaccines to the poor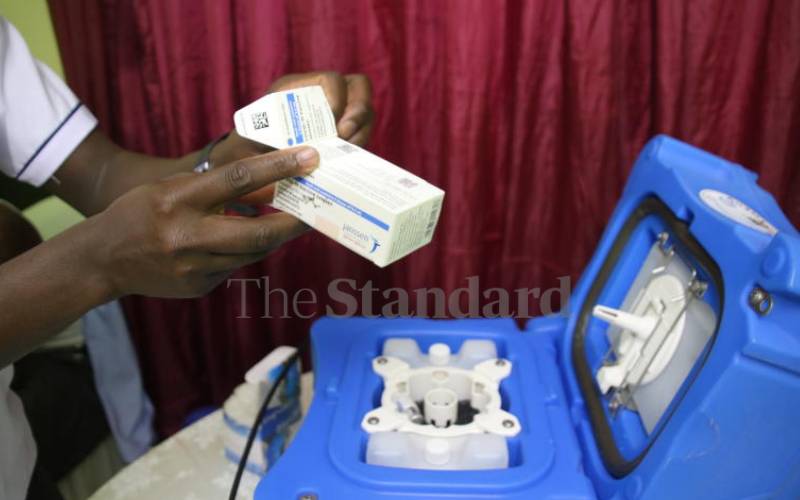 Many African countries have vaccinated sections of their population against Covid-19 through the Covax programme.
Covid-19 was discovered in Wuhan, China in December 2019. By March 2020 when the first case was discovered in Kenya, it had spread its tentacles across the world and caused untold devastation. It took time before frantic efforts by scientists gave the world a vaccine.
Even then, it was clear that distribution would pose a challenge because production was not going to meet global demand. This led to inequality in distribution after developed countries resorted to hoarding available vaccines.
The challenge for African countries was compounded by lack of financial muscle, and that is where the Covax initiative under the World Health Organisation came in handy. Through it, African countries were assured of getting Covid-19 vaccines.
However, news that Kenya will experience a 25 per cent drop in the Covid vaccine supply through the Covax initiative is disheartening. It means the government must find ways of raising money to purchase vaccines.
According to WHO, only 20 per cent of the population in Africa has been vaccinated compared to 80 per cent in developed countries. The implication is that Africa is still at greater risk with the continued discovery of deadly variants. WHO therefore needs more funding to beat the challenges that threaten the noble Covax initiative.
That notwithstanding, Kenya is lucky to have received a steady supply of vaccines that put it on course to inoculate at least 10 million people by the end of the year.
Supplies of Astra Zeneca, Pfizer, Johnson & Johnson and Moderna have been supplemented by 200,000 doses of the Sinopharm from China. Kenyans should come out and get vaccinated. Hospitals are ready to vaccinate as many people as possible in order to weaken the potency of coronavirus.