Stop collapse of buildings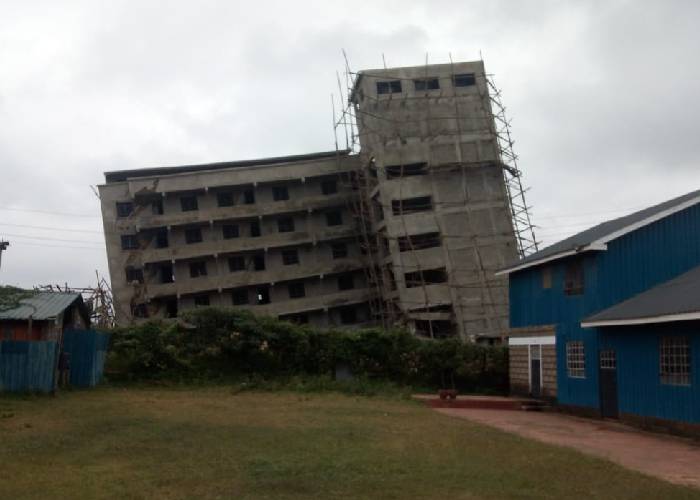 Last Friday, a five-storey building under construction sunk partly in Kinoo, Kiambu County. That happened days after a building collapsed in Gachie still in Kiambu, killing three and injuring nine.
These incidents prove that we have learnt nothing from history. Collapse of buildings over the years has caused death, injuries and tears. The worst case remains the one in Huruma, Nairobi, which killed 52 people in April 2016.
Even after tightening laws and forming agencies like the National Construction Authority, buildings continue to tumble.
Curiously, in Gachie and Kinoo, authorities claim to have warned the developers against proceeding with the construction. But somehow the construction went ahead. This can only mean one thing: Concerned authorities are sleeping on the job. They must wake up. Or be shown the door.