Yes, crack the whip on school heads flouting fee guidelines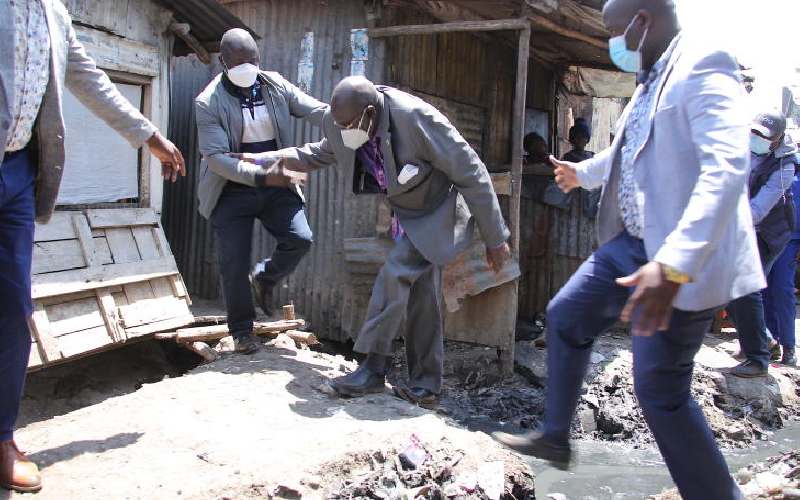 There's a new dangerous trend where some school heads have turned learning institutions into cash cows, using surreptitious means to cover their tracks.
Besides flagrant disregard of government fee guidelines, there are principals who admit students through the back door at a fee. And in more well-oiled rip-off schemes, they collude with uniform shops to inflate prices besides awarding themselves mega school tenders via proxies.
A recent investigation by The Standard revealed how a school in Nairobi was charging Sh25,000 for a pair of trousers and shirts which would ordinarily retail at Sh6,500. There is also a catalogue of illegal levies parents are compelled to foot.
In some instances, students are asked to pay for school trips whose details administrators hardly disclose. While effective school management is a shared responsibility, it is regrettable that these vices surface with each new term, yet authorities merely scratch the surface.
In the wake of last week's decision by the ministry to forward names of teachers who flouted fee guidelines to the Teachers Service Commission (TSC) for action, we urge concerned agencies to stop at nothing in weeding out the rotten apples. There are more questions than answers when impunity holds sway and parents are exploited and not a single person is held responsible.
We urge TSC to ensure all teachers named face due process as we believe these vices can be prevented if the government puts its foot down.
A good way to start would be periodic audit of school accounts, including utilisation of capitation money. Such an audit should extend to school buildings and facilities as no one should be allowed to trade with our children's future.
Similarly, as the government pushes its 100 per cent transition agenda, it must be alive to the challenges that this brings.
They include capacity challenges, inadequate teaching staff and financial challenges to support the huge population of students, thereby compromising the quality of education.
According to the ministry, Coast remains among regions with the lowest transition rates of slightly above 60 per cent. In this regard, Education CS George Magoha and his ministry should ride on the back of strategic national surveys to ascertain challenges plaguing every school.
Finally, congestion and teacher shortages must be dealt with now. Waiting a day longer will only compromise education outcomes. We desire to see action.