Parents should keep a closer eye on children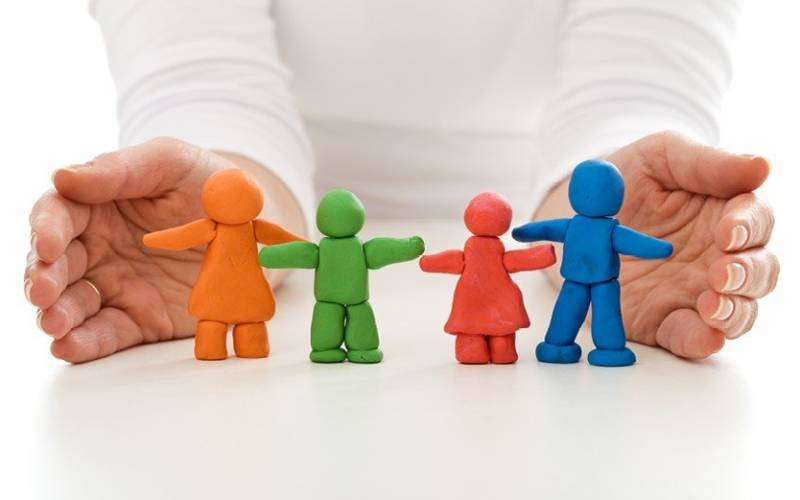 The crime rate has clearly gone up a notch in Kenya. Criminals of all shades have been busy spewing misery in all directions. Chicken thieves, violent robbers, rapists, abductors and cold-blooded murderers have all ganged up against peace-loving Kenyans.
The criminals have not even spared children. The number of abductions and even murders of children in the recent past is mind-boggling. Last week, a suspect led the police to an area in the city where he, reportedly, claimed to have dumped two bodies of children — three bodies were eventually discovered at the scene. One of the bodies was that of Junior Mutuku Musyoka, 12. Before he was killed, an anonymous person had called his mother demanding Sh50,000 ransom.
The same day that the police discovered the three bodies, a suspect was arrested over the deaths of several children in Moi's Bridge, Uasin Gishu County.
The arrest of the two suspects is laudable. However, it doesn't mean our children are now safe. Police must continue to burn the midnight oil until they resolve all murder and abduction cases.
But while the buck rests with the police, with the high number of criminals roaming our streets, it is important that we take extra caution to keep our children safe.
Parents, guardians teachers and all responsible members of society must therefore take a deliberate step to secure children. If the minors are playing outside, it is important that there be a responsible adult to watch over them. If the children are at home, the parent(s) should not be far off.
Those who can afford it should ensure their houses are secured, including CCTV cameras. We must protect our children by all means.