New VAT no excuse for traders to fleece clients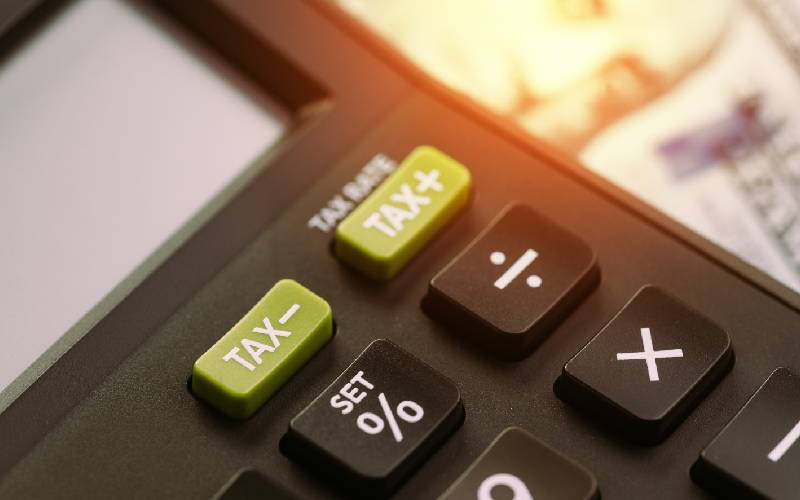 There are disturbing reports that some traders are arbitrarily increasing prices in the guise of new tax measures.
The price of cooking gas, for instance, has shot up and traders are blaming it on the introduction of 16 per cent VAT.
Some traders have increased the price of 12kg LPG from Sh2,000 to Sh2,500. This is an increase of 25 per cent, not 16 per cent!
It is clear that such traders are taking advantage of the hiked taxes to rake in more profits. Needless to say, such business people are making the lives of Kenyans, most of whom cannot afford to put food on the table on a daily basis, even more miserable.
This is rigging the market and government should go after the culprits. Kenya has enjoyed the fruits of free enterprise and private ownership of property.
A religious adherence to the market economy is what makes Kenya a hotbed of entrepreneurship. Our economy is vibrant because everyone is free to do business as long as it is within the law.
But like many other liberal democracies, we are also racking our heads on how to trim the sharp edges of capitalism. For example, in as much as prices of basic commodities are not controlled, those of petroleum products are capped.
After a long period in which Kenyans' exhortations for banks to bring down the cost of credit landed on deaf ears, lawmakers were forced to cap the price of money, a move that, though counterproductive, spoke of Kenyans' frustrations with what they thought was pure kleptocracy.
Unbridled capitalism can result in unintended consequences such as poverty. While ours is a free market, with competition expected to push prices down towards an equilibrium, that does not always happen.
At such times, the government should intervene to bring the market back to sanity. It must crack the whip on traders exploiting poor Kenyans.