Ensure no Kenyan starves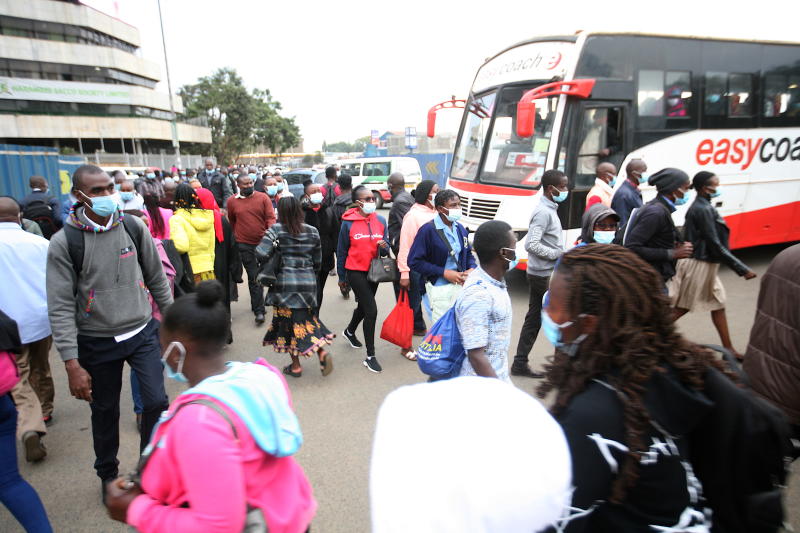 Reports that inflation has hit a 16-month high is worrying given that Kenyans are still grappling with the negative effects of Covid-19 pandemic.
It is important that the government swiftly puts in place measures that will cushion consumers from deleterious inflationary pressures to ensure that they afford basic commodities such as food and fuel.
In the case of a spike in food prices, the government should ensure a steady supply by supporting farmers with critical inputs such as seeds, fertiliser and credit facilities.
However, if in the next weeks or months a dry spell sets in as predicted, the government should put in place a robust food importation strategy. Such a strategy should be structured in a way that does not hurt farmers.