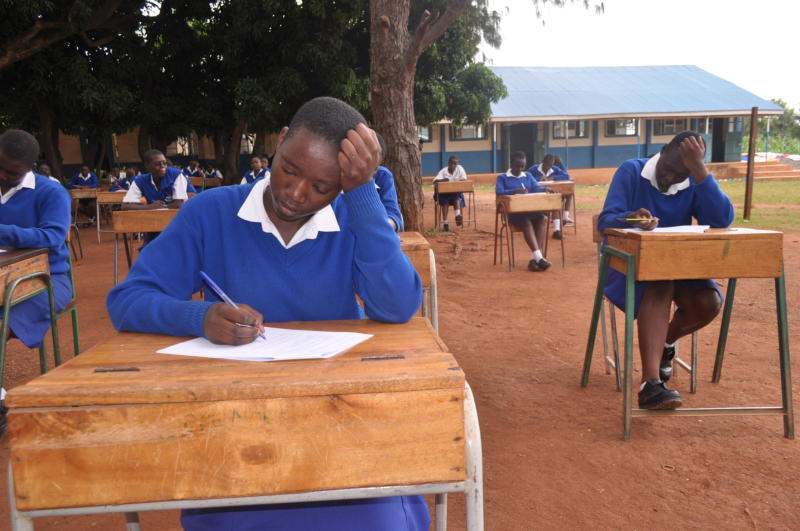 Secondary and primary school students started their mid-term break on Wednesday this week.
Ideally, the school calendar is structured in such a way that learners and teachers take a mid-term break to mentally unwind as well as bond with family and friends.
However, given the circumstances dictated by Covid-19, the necessity for a mid-term break at this point is debatable.
It is barely a month since schools opened and another month to the beginning of the new school year. The normal school calendar that usually begins in January has been rescheduled to begin in July 2021.
The rescheduling came as a consequence of the long closure of learning institutions following the discovery of Covid-19 cases in March 2020. Between March 2020 and January 2021, learning institutions remained closed except for Grade Four, Class Eight and Form Four students who resumed learning in October 2020 to prepare for their national examinations. The normal calendar is expected to resume in 2023.
In light of this, a mid-term break was not necessary. Teachers should have used this time to recover lost time.
Besides the relatively short term, there are other factors that should have been considered before sending learners home.
The extra costs incurred when students travel long distances to relax for four days could have been saved.
Parents have to pay fees next month, yet we are living in hard economic times forced on us by Covid-19. Resultant job losses and poor business returns mean parents can barely make ends meet.
More worryingly, travel exposes students and their families to the dangers of Covid-19. A student contracting the virus in a passenger service vehicle, or from an infected area is likely to take the virus home or back to school. We can ill afford that.