No change in school calendar as Covid curve flattens – Magoha
The Cabinet Secretary for Education Prof George Magoha has said that the Education calendar will not change.
This means that the schools are going to be opened on May 10 for the third term as was earlier planned, due to a decrease in Covid-19 infections, he said in Kiambu where he was inspecting the distribution of KCSE exam papers this morning.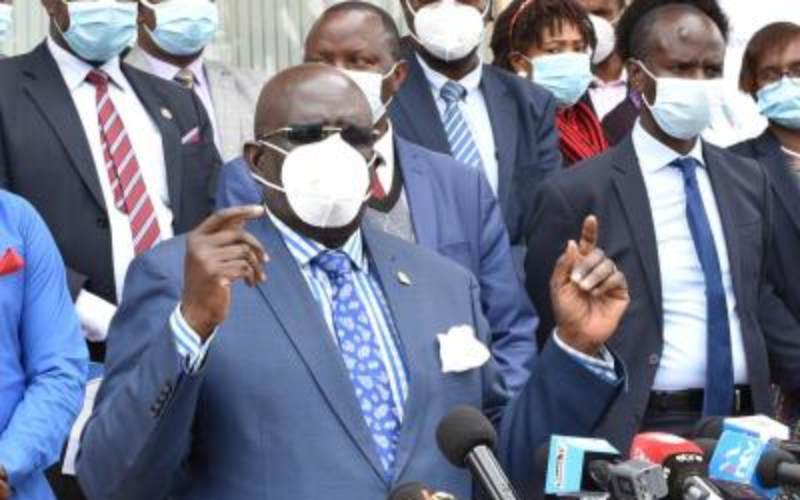 Prof Magoha said that the Covid-19 curve was flattening and therefore there was no need to call education stakeholders to restructure the academic timetable.
Prof Magoha also said the master behind the distribution of counterfeit exam papers had been arrested in Rusinga.
Further, the CS said despite his ministry handling more than 700, 000 students amid a pandemic, it had not encountered any major cases apart from few teenage pregnancies.
Magoha's statement comes a few weeks after President Uhuru banned all physical learning in the country apart from the candidates who were sitting for their exams.
The KCSE exams are to be completed on Wednesday next week after which the KCPE exam results will be released.