We need bailout to survive Covid disruption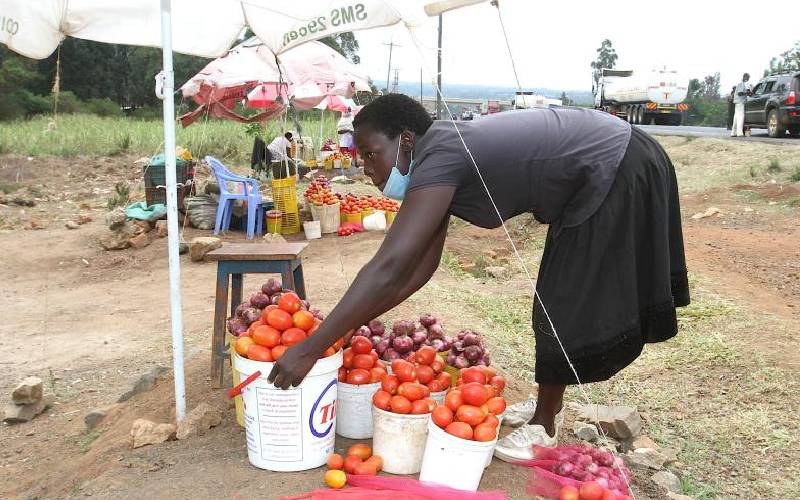 For the second year in a row, workers will mark Labour Day in an aura of uncertainty.
The Covid-19 pandemic has seen many of them go through life changing experiences such as job losses while those who still have jobs are most likely working on reduced pay. Worse, there is no telling when all this will be over as every time there is a ray of hope, another Covid-19 wave appears at the bend ready to quash any hopes.
While last year was difficult, the measures the Government put in place to cushion Kenyans generally helped make better a bad situation. The reduction in taxes for both enterprises as well as employees of these firms put an extra shilling in their pockets and enabled them to weather the harsh impacts that the pandemic had on the economy.
A year later, Covid-19 is threatening to have even worse effects on all aspects of Kenyans – health, social and economic. Unlike last year when the State took a few hits, by foregoing taxes so that Kenyans were not let so badly off, this time round the State appears to be looking away from the cries of many.
Though it has instituted measures, nearly as strict as it did last year, in a bid to contain the spread of Covid-19, the Government this time round did not put any measures that would enable Kenyans cope with the harsh impact of a lockdown.
This is especially so in the five counties that were declared disease infected zone and where many were affected by the measures that were put in place.
Understandably, the State has its needs that have been compounded by Covid-19. There is, however, room to look at the plight of Kenyans, who have been battered and have seemingly been left on their own.
Time is also ripe for Kenyans to have a serious conversation on social protection measures for occasions like this. The state, has in the recent past, started giving monthly stipends to support the elderly and persons living with disabilities, a move that is laudable albeit in need of improvement.
Take a quick survey and help us improve our website!
Take a survey
It is perhaps time the country evaluated measures put in place to cushion not just individuals but also businesses in times such as these. While Covid-19 is by no means near over, there are signs that it can be overcome. It might however not be the last phenomenon to have such a crippling effect.